SAME DAY DELIVERY
DESTINATION FEES APPLY
LOCAL FLOWER DELIVERY
MONDAY - SATURDAY
BUSINESS HOURS
Mon 9-4pm
Tues 12-5pm
Wed 9-4pm
Thurs 9-4pm
Fri 9-4pm
Weekends available for prescheduled and approved events only

Have you ever ordered something on a florist`s website only to have the arrangement show up looking nothing like the photo? We are revolutionizing the floral shopping experience by including our clients in the process from beginning to end!

You can expect an email copy of your order, a text or call regarding any substitutions necessary, a photo texted to you of your ACTUAL finished arrangement, along with an email delivery confirmation.

We are here to make YOU look good and WOW those special recipients you`re taking the time to send flowers to!
FLOWERS FOR ANY OCCASION
Fresh Flowers From The Heart
Delivering happiness...One bloom at a Time!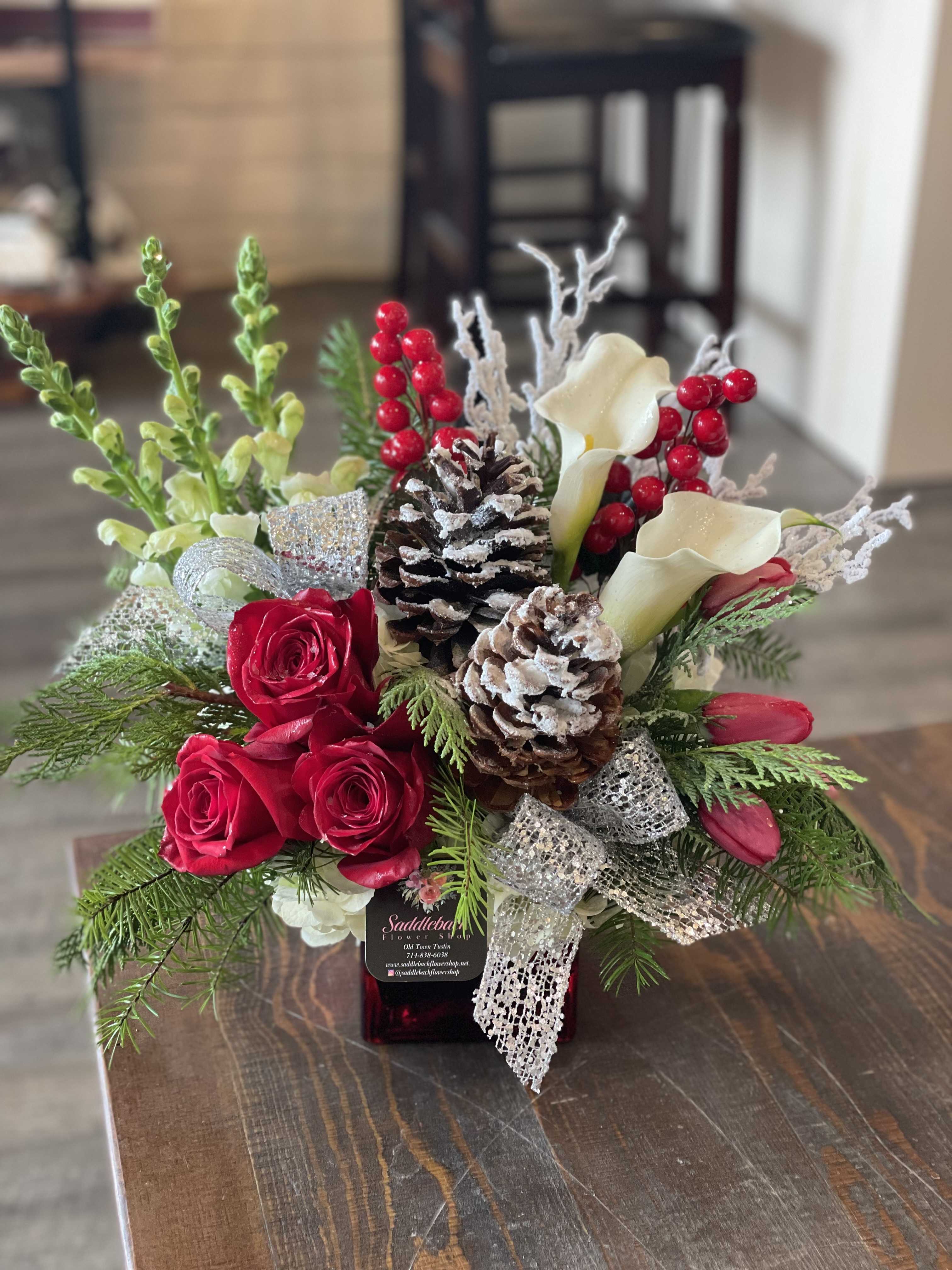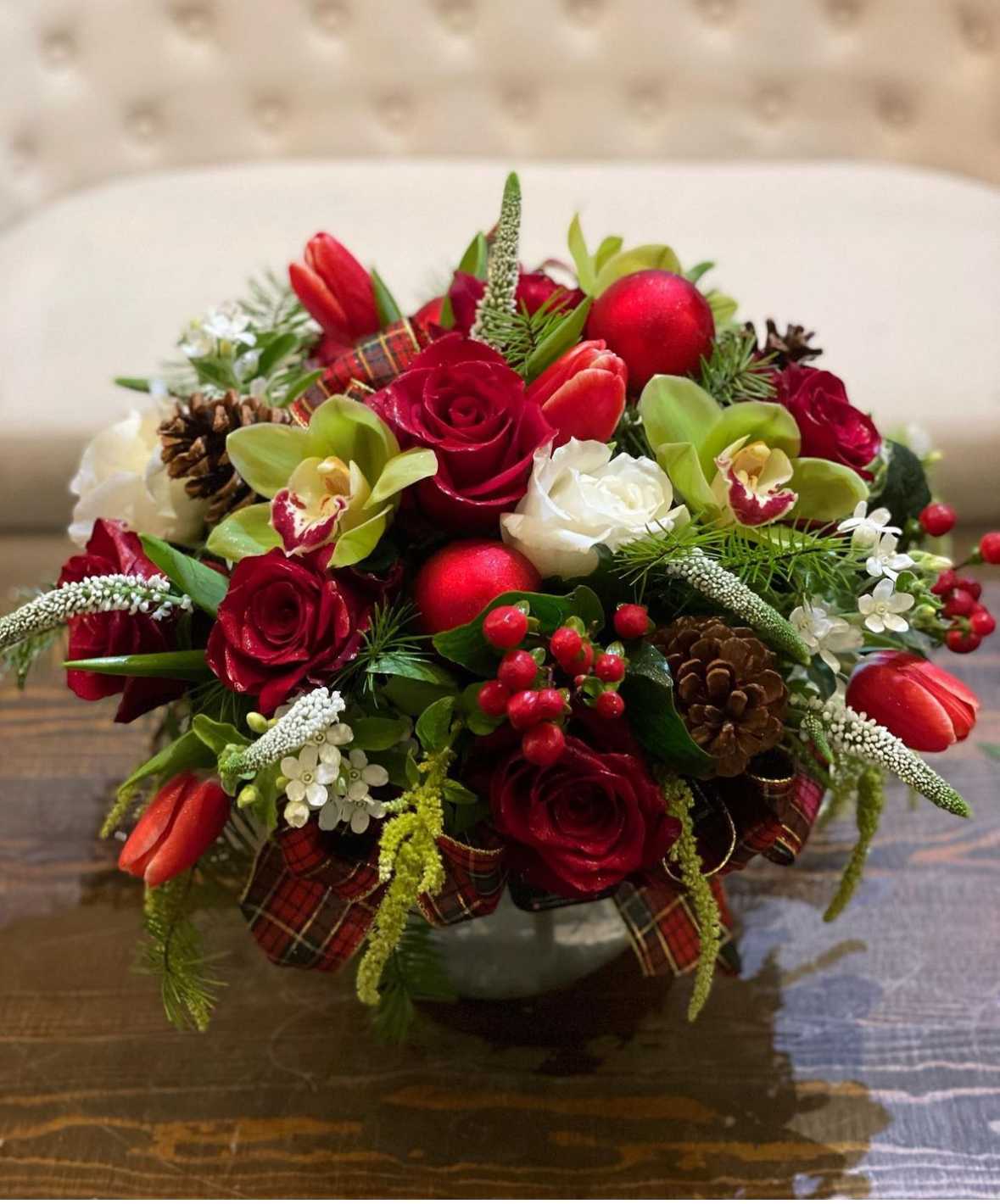 By Golly It`s Jolly
169.99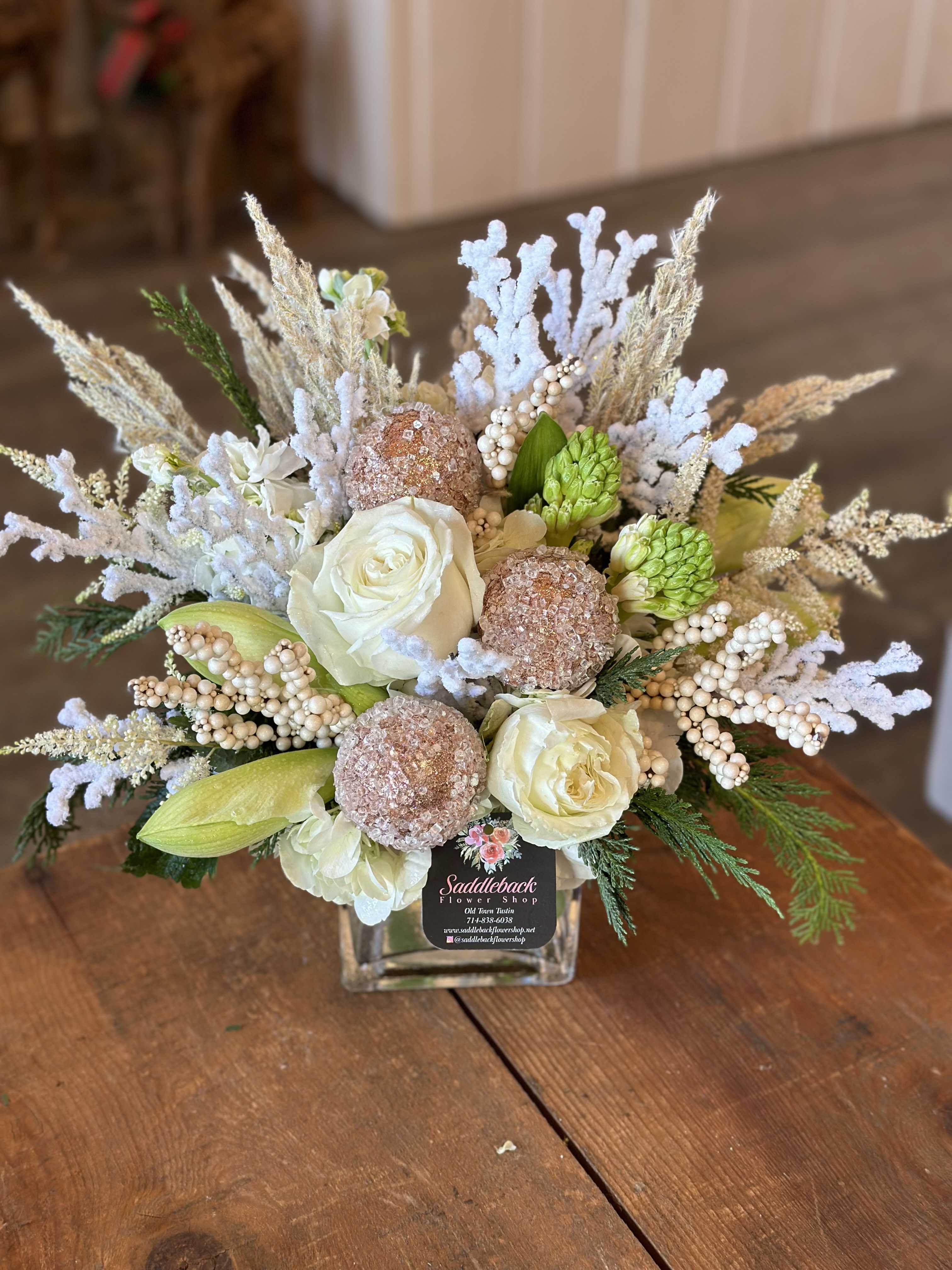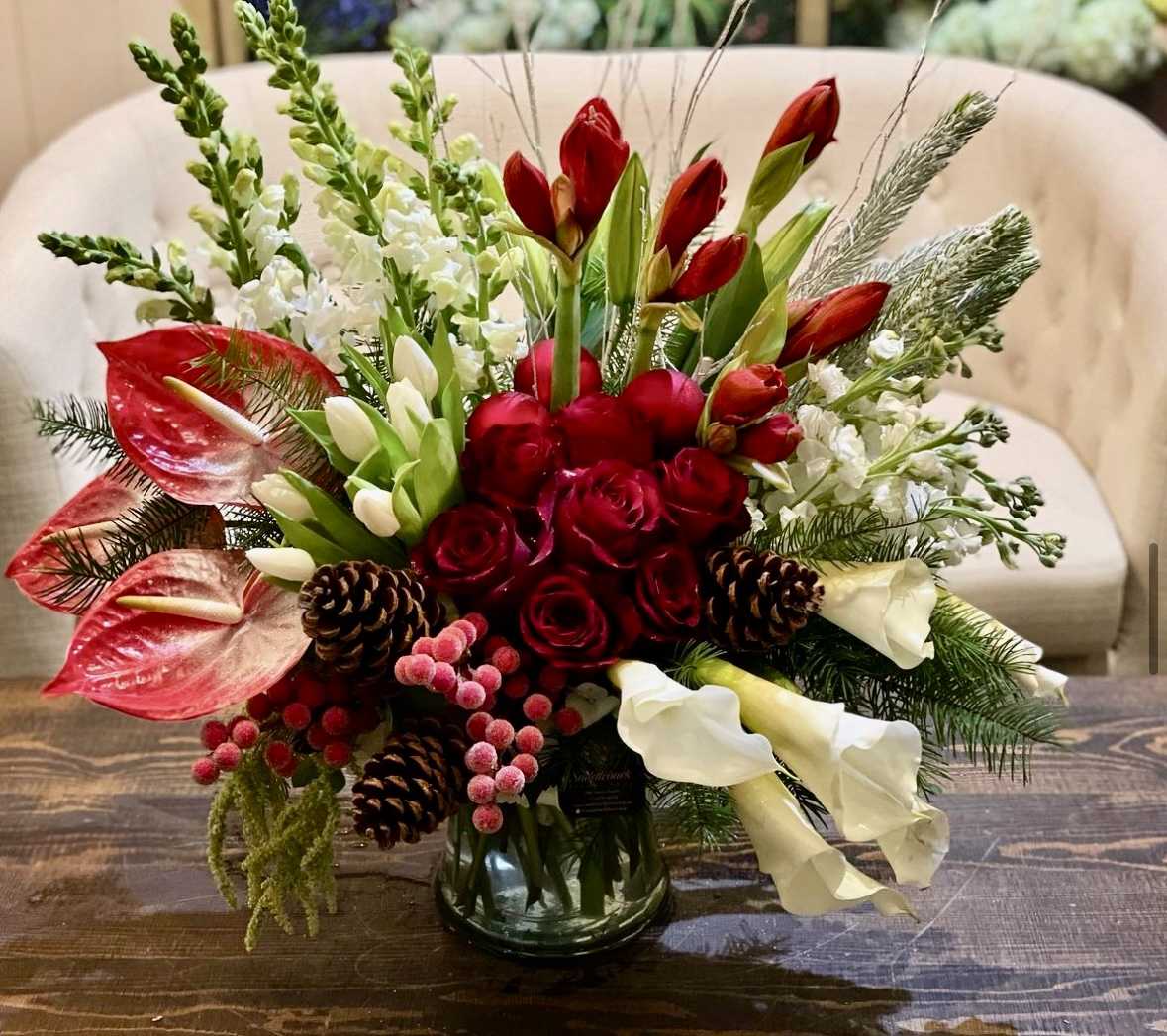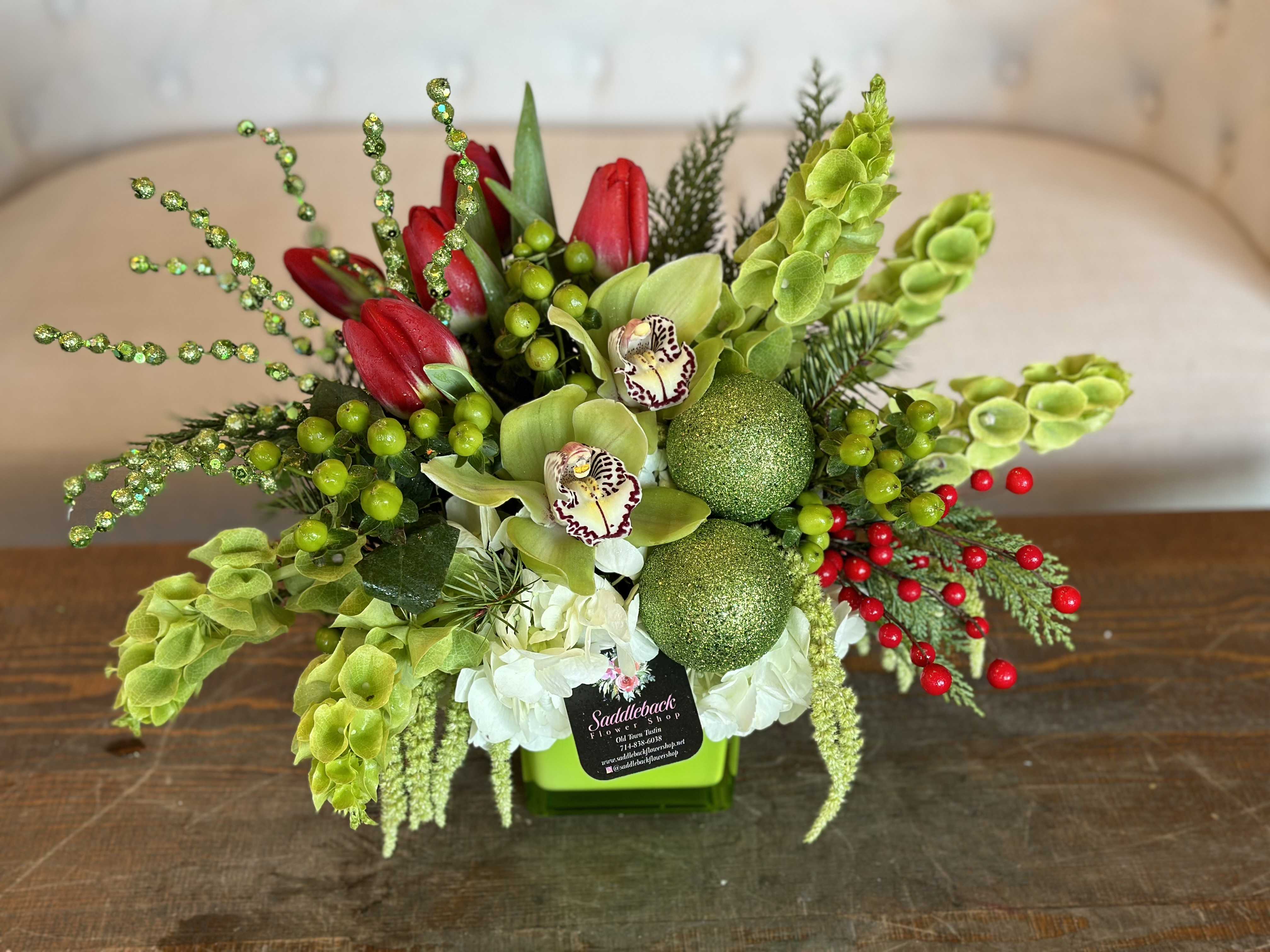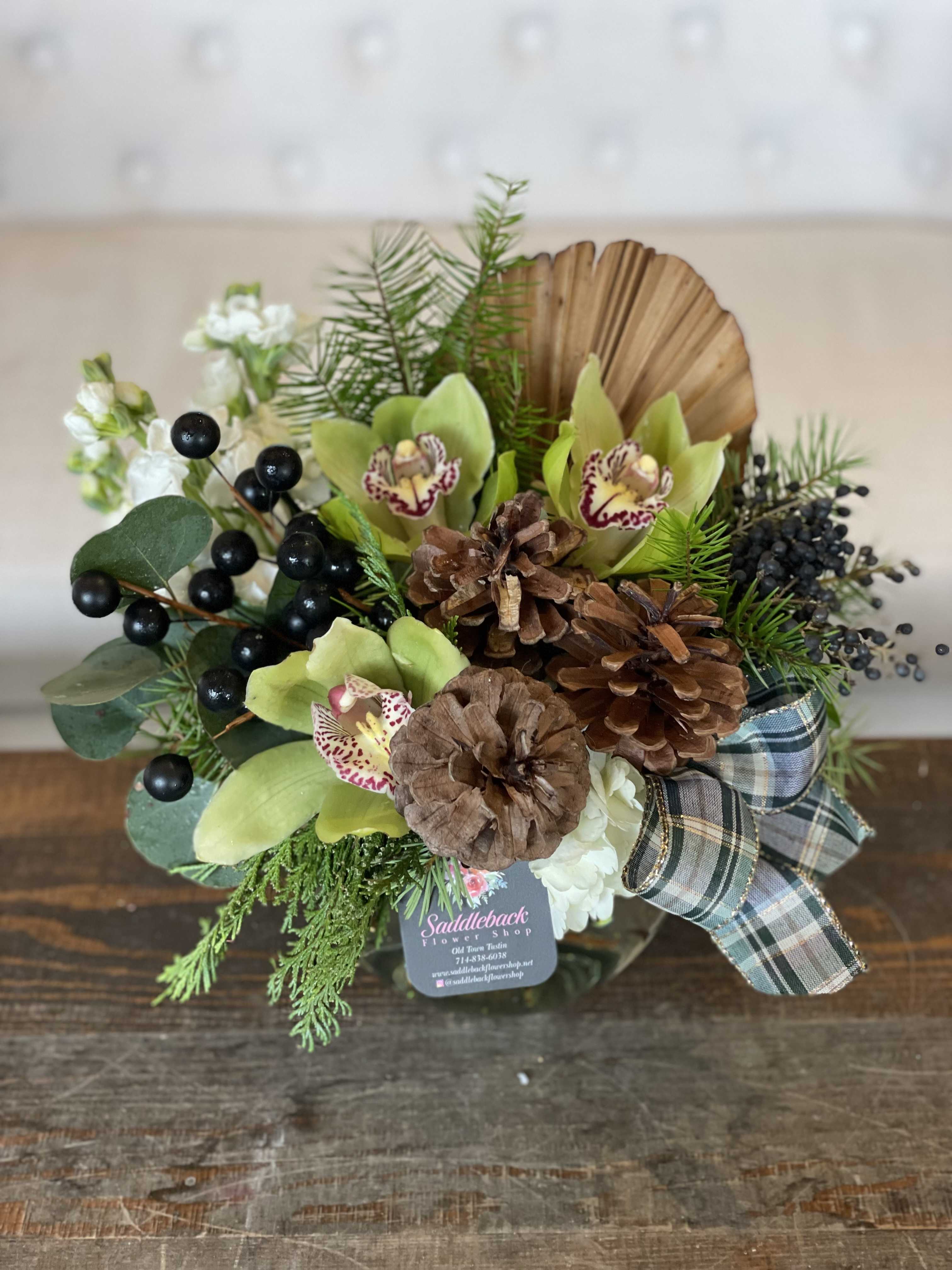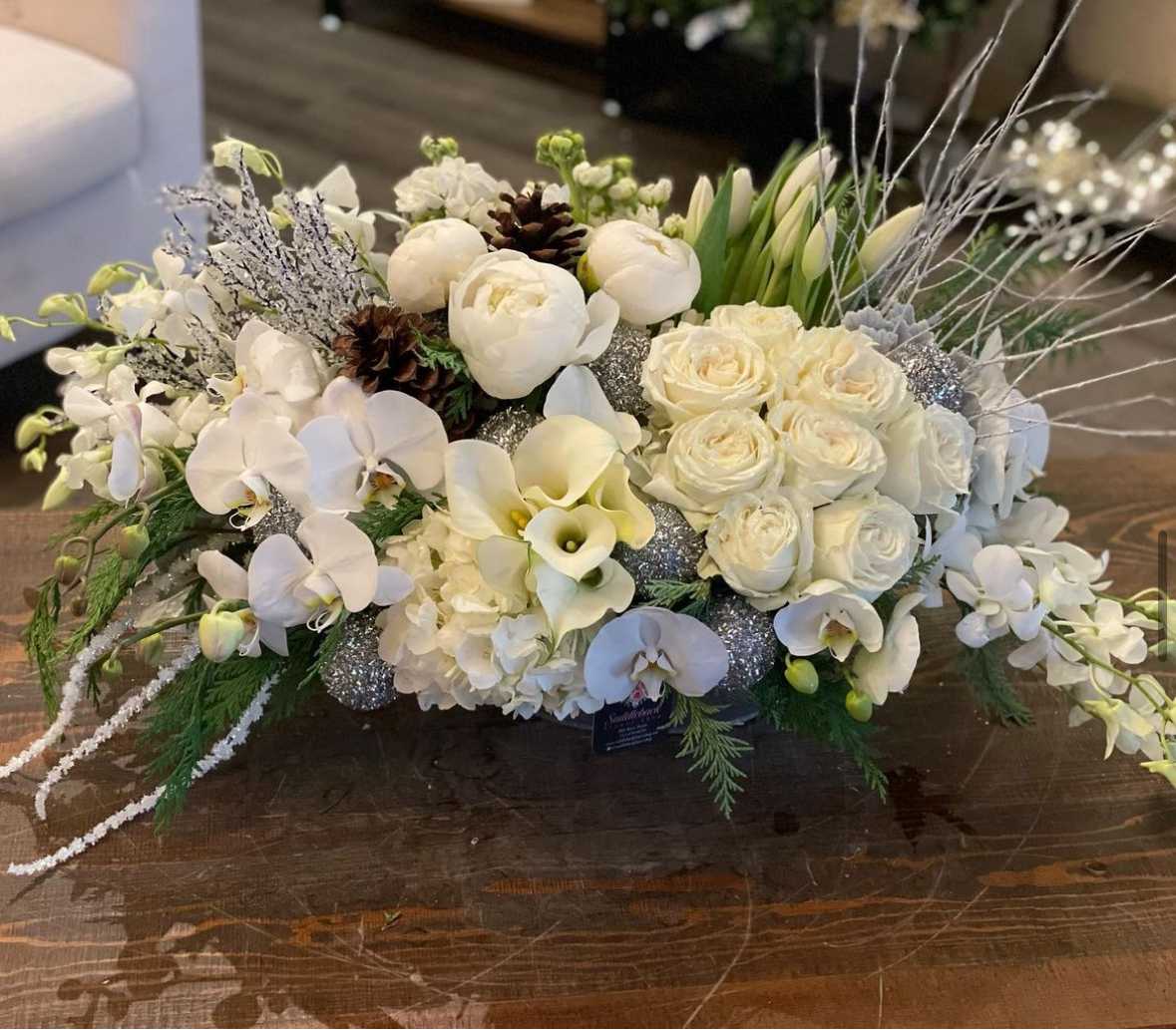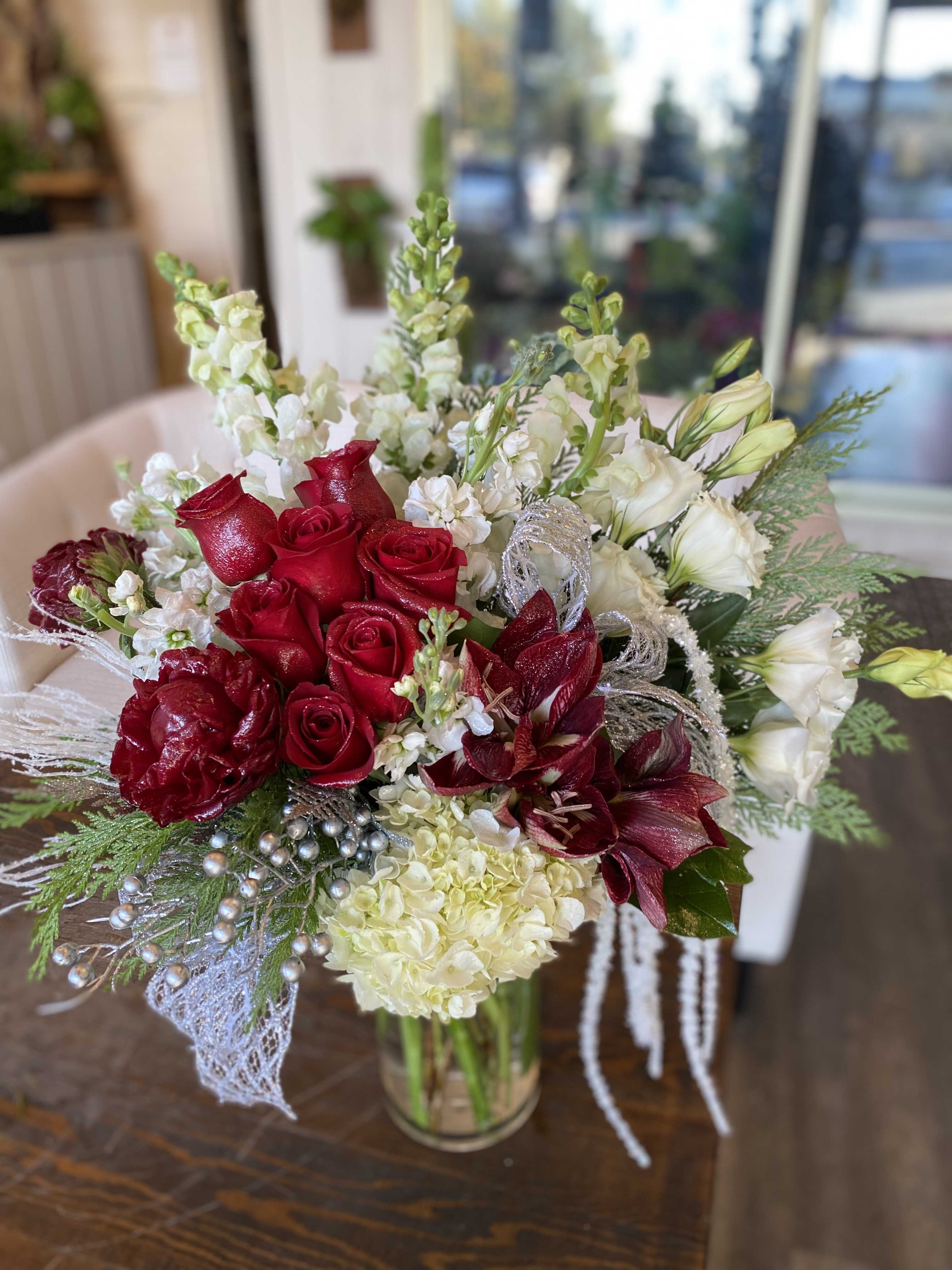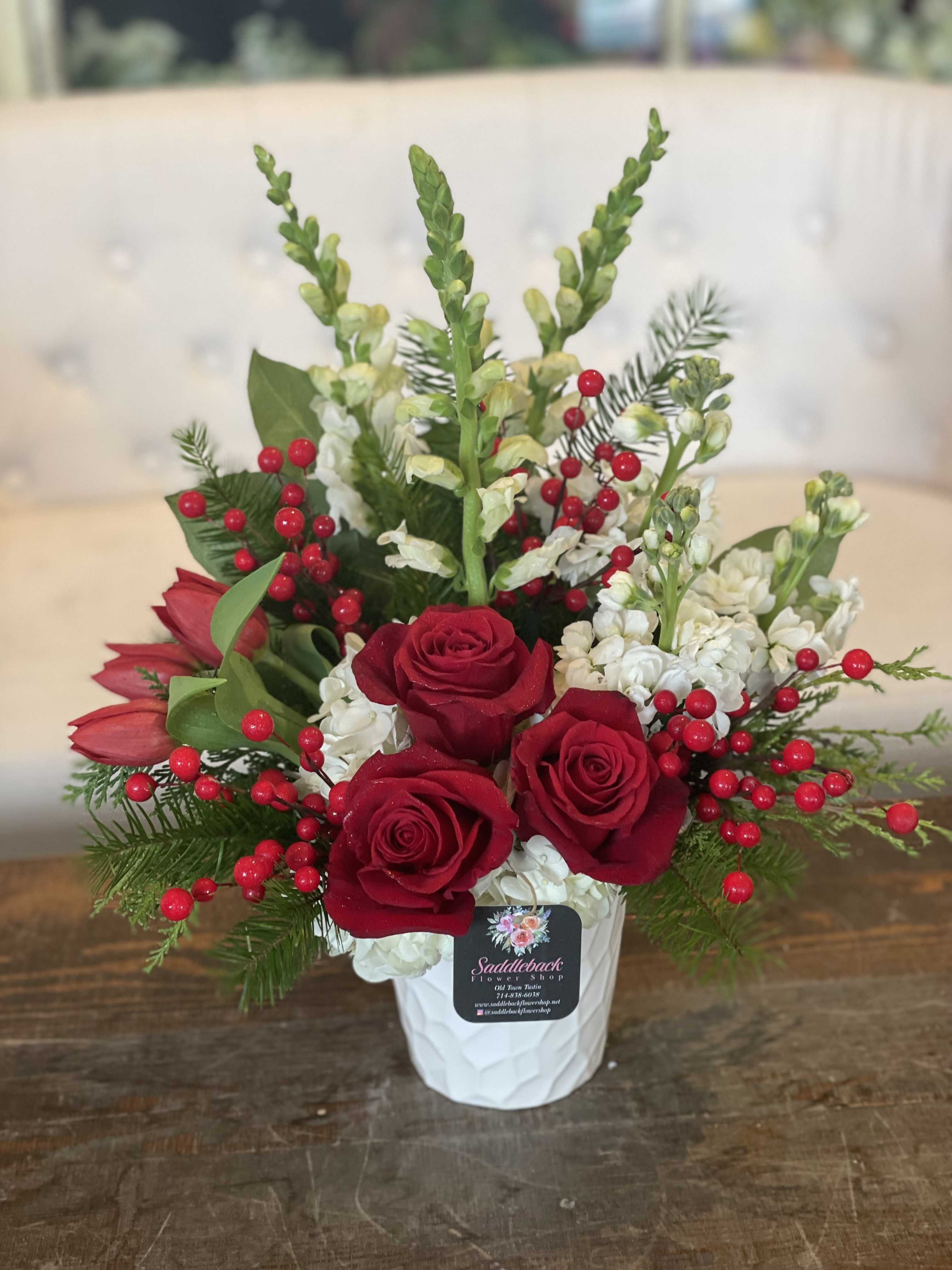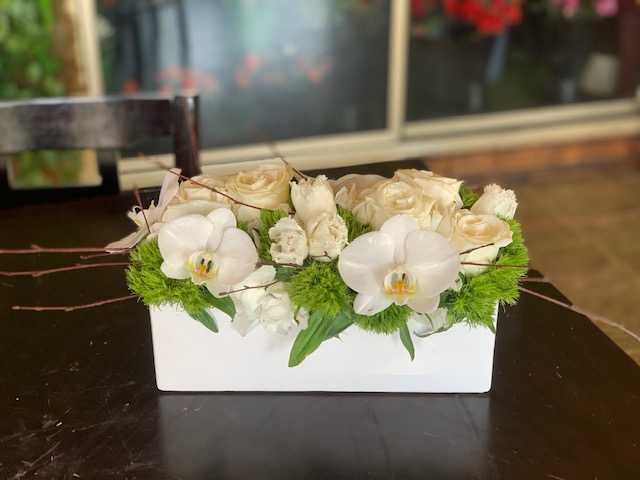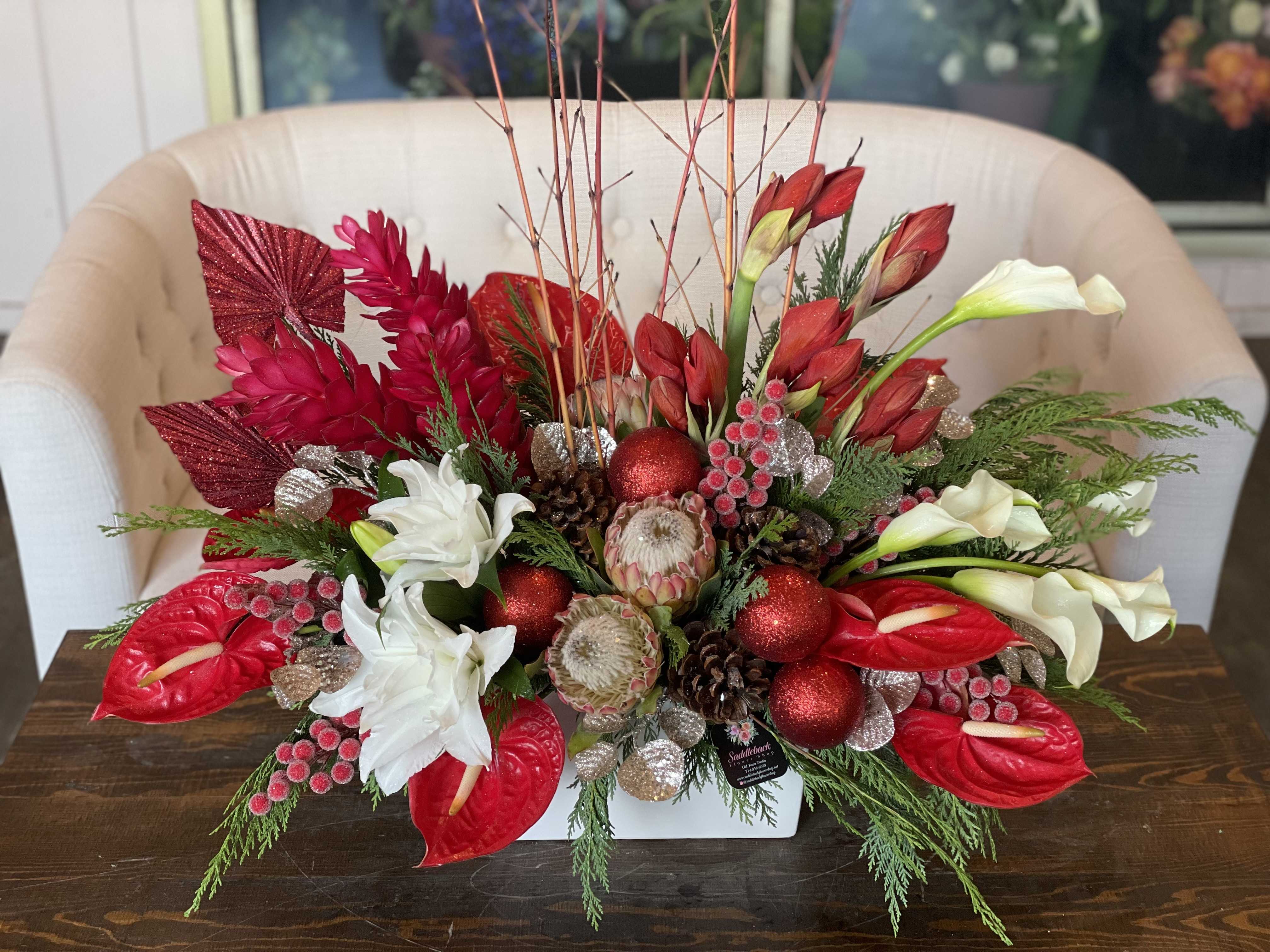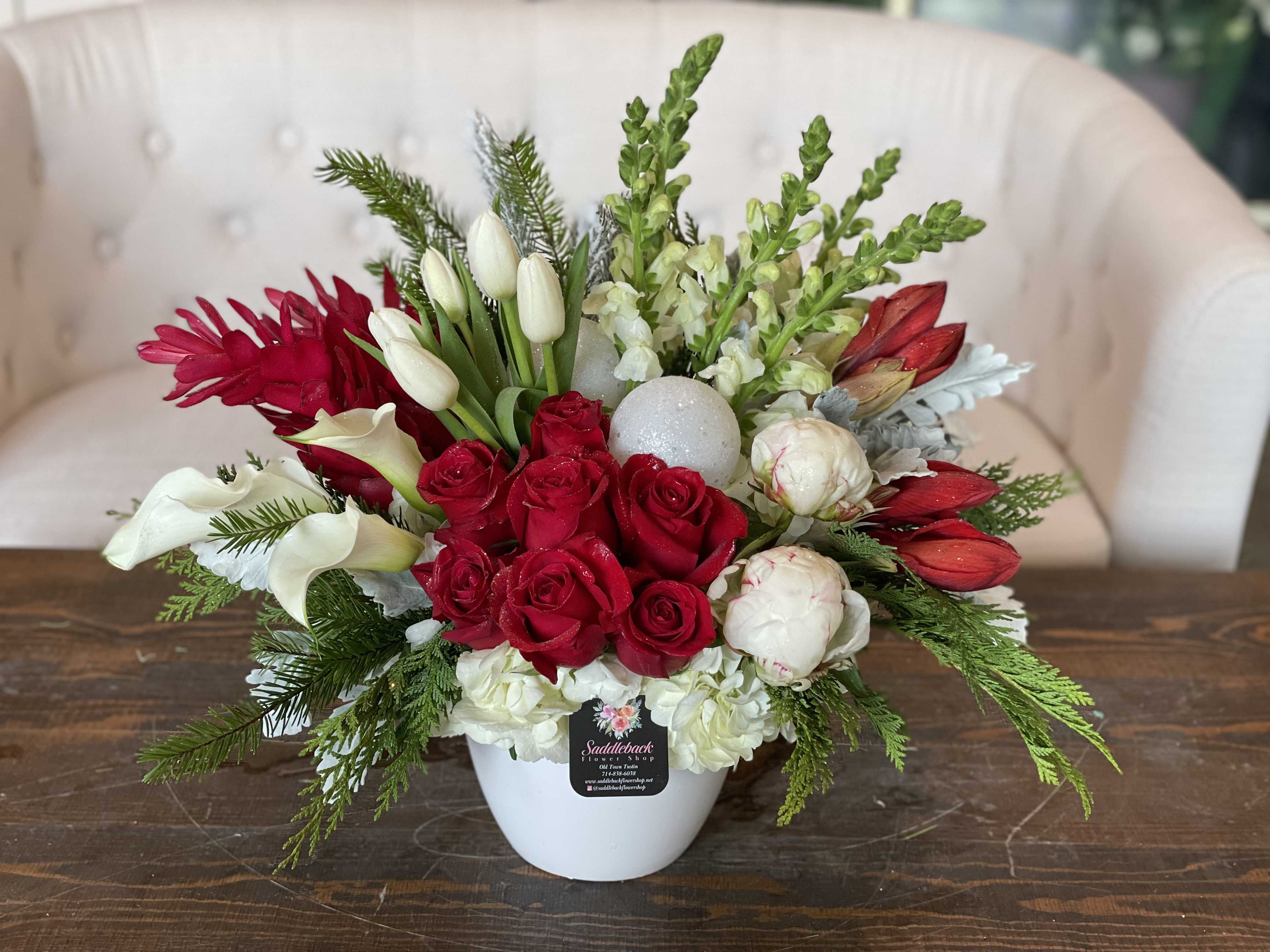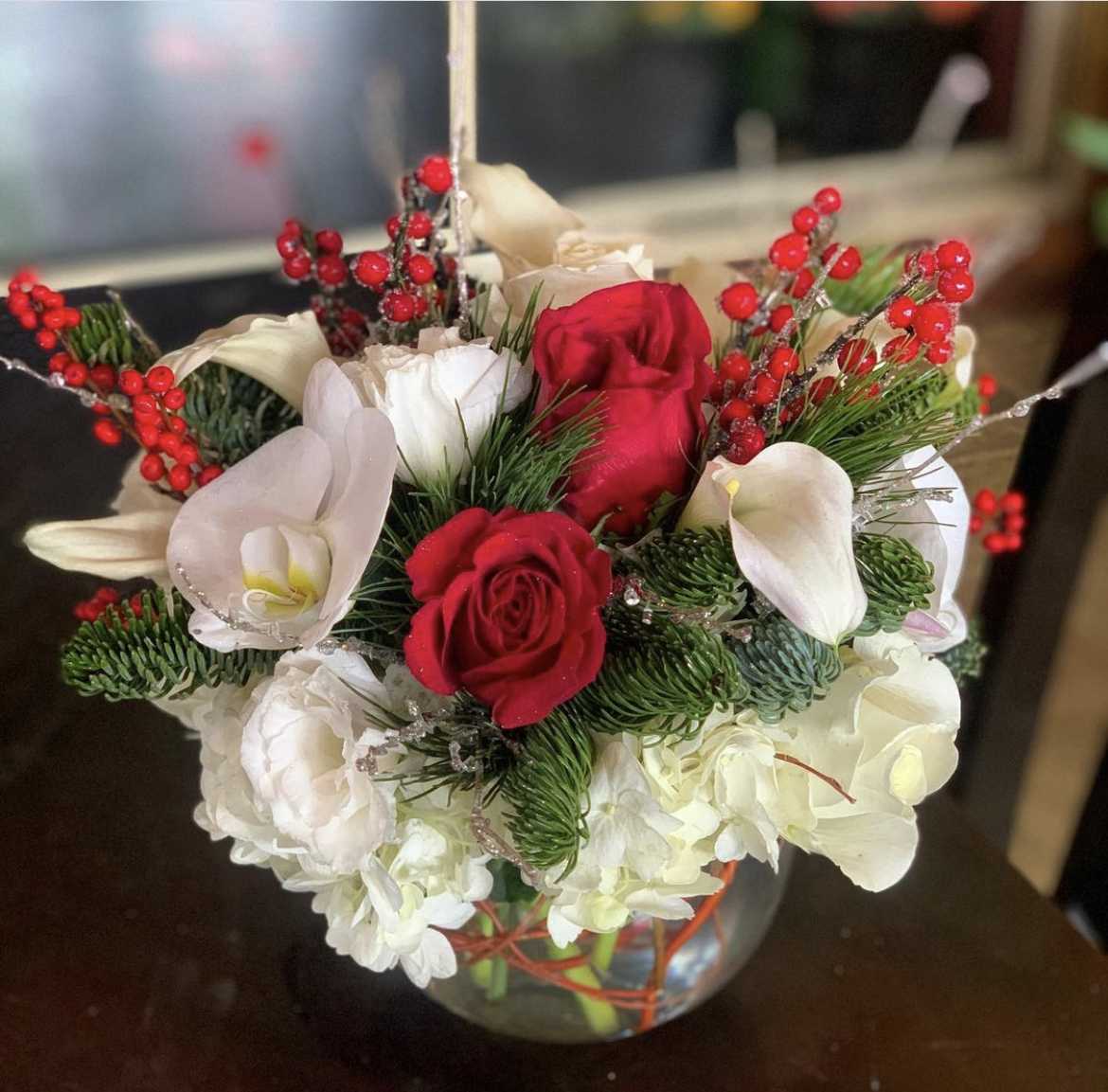 Classy Christmas Bowl
89.99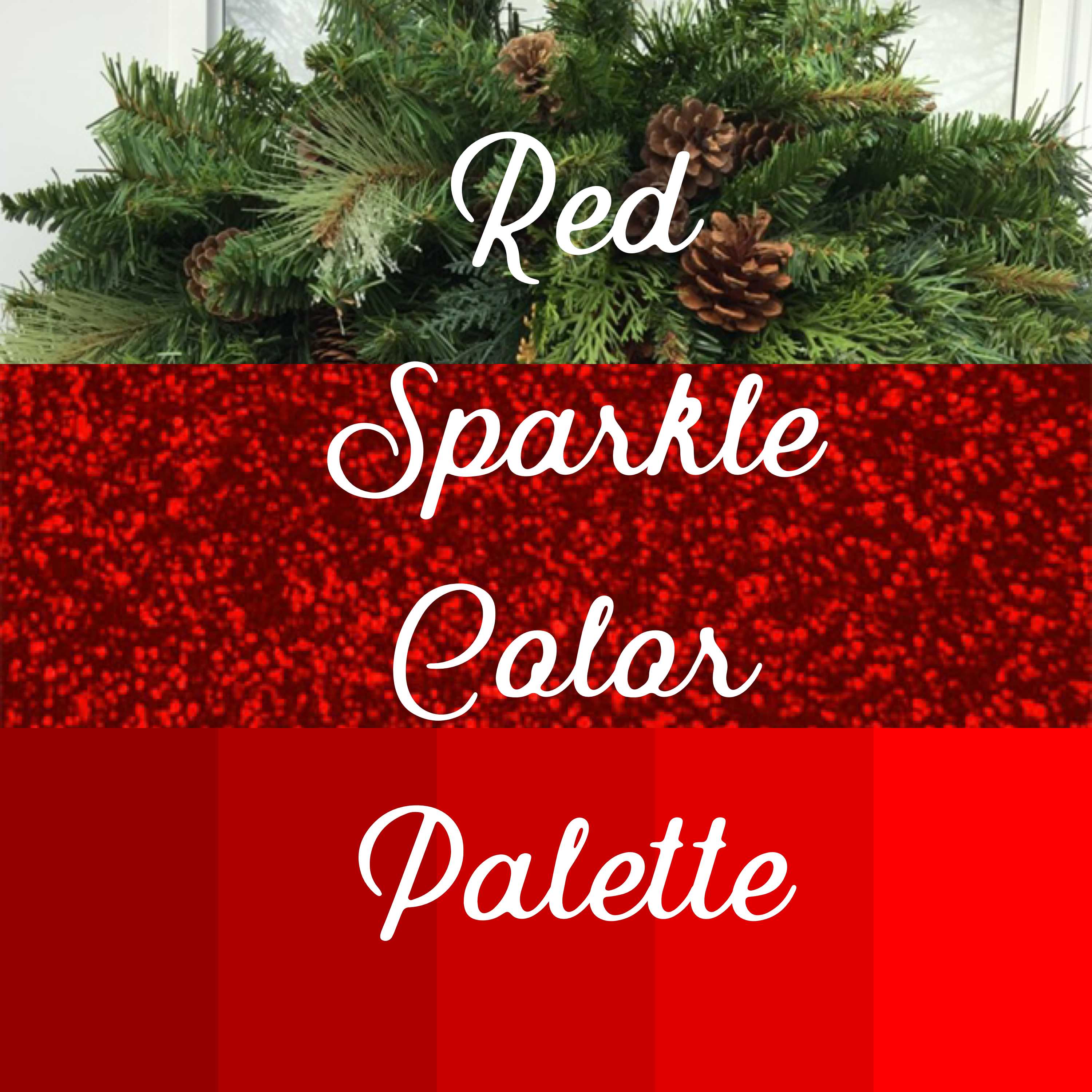 Red Sparkle Color Palette
75.00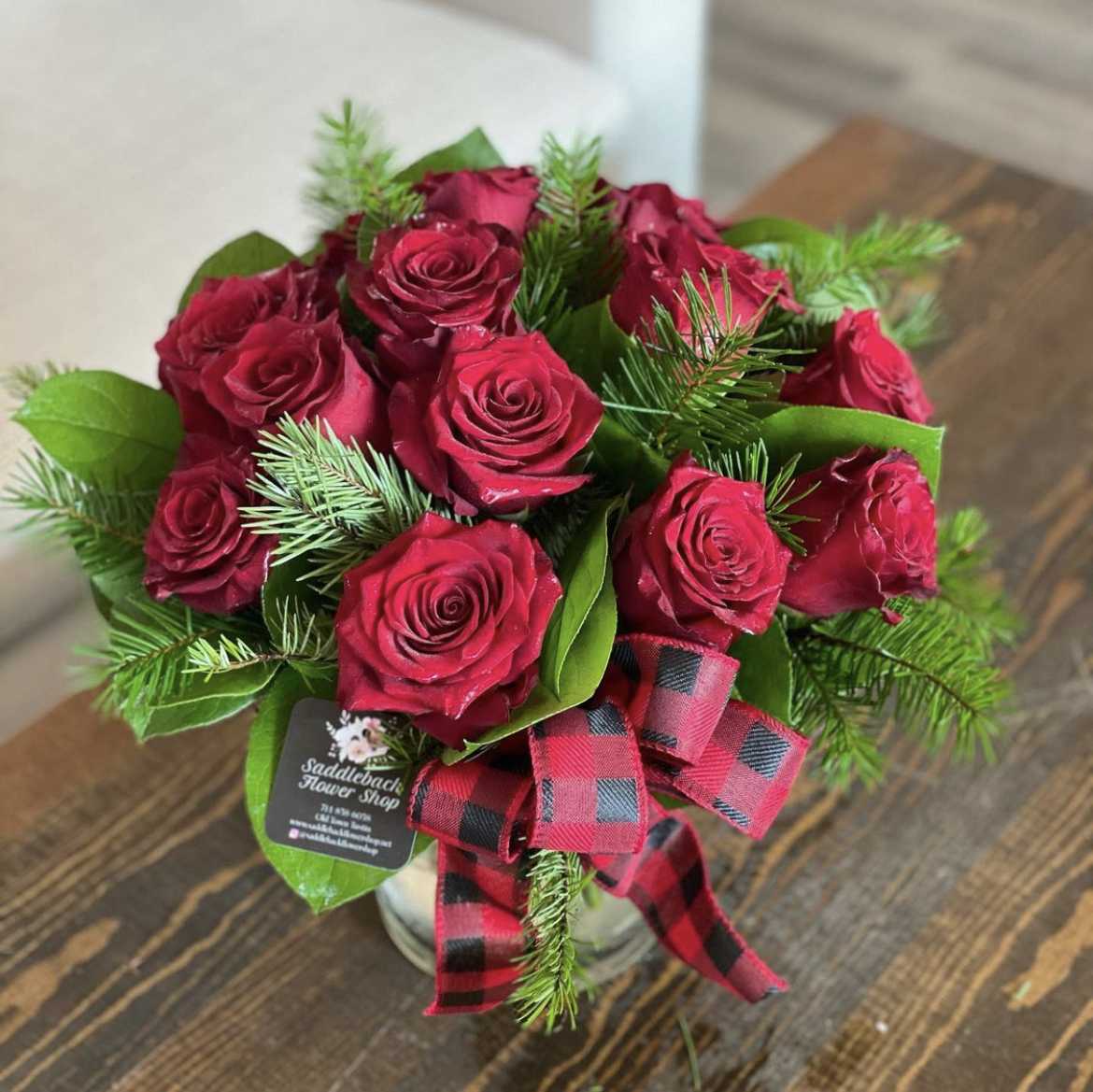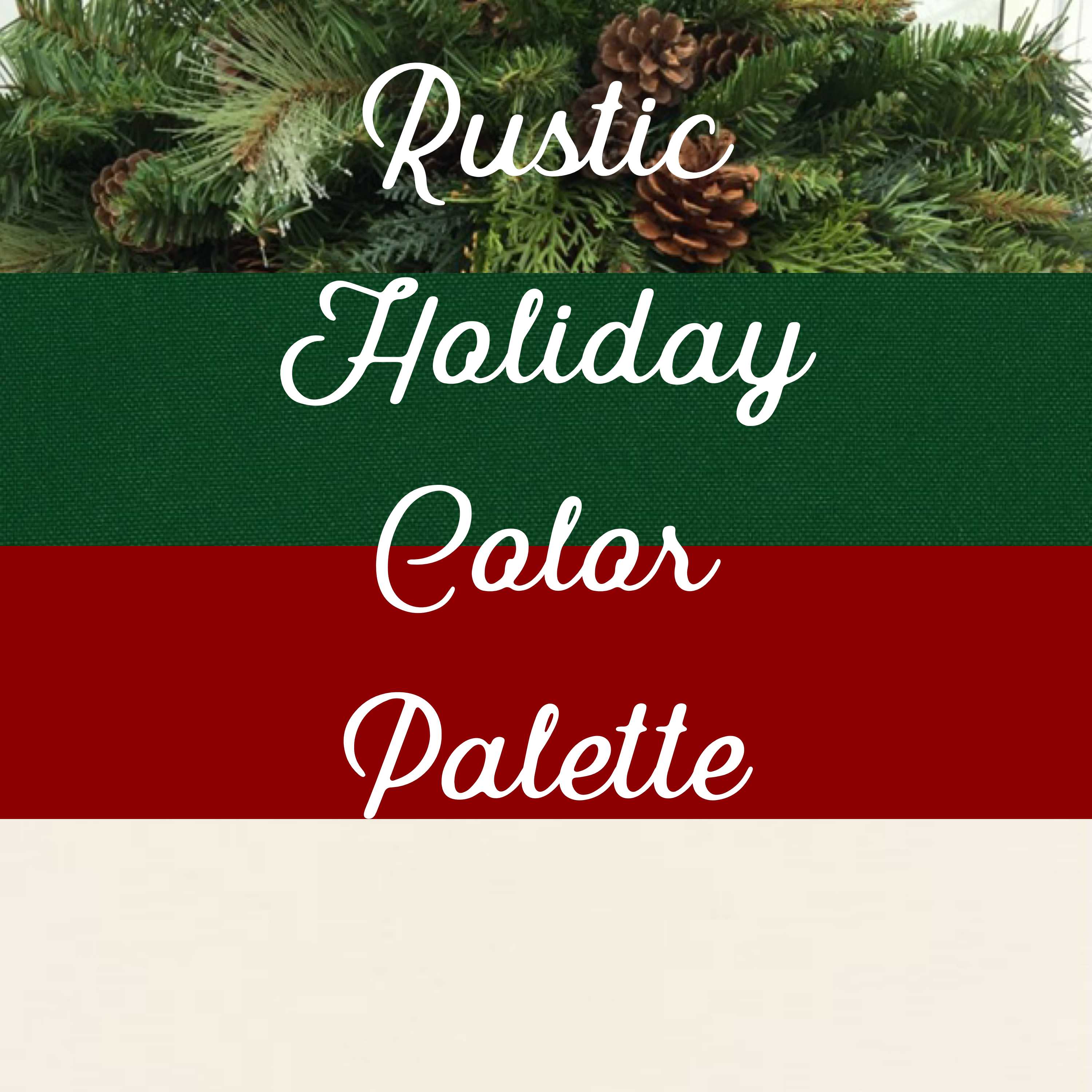 Rustic Holiday Color Palette
75.00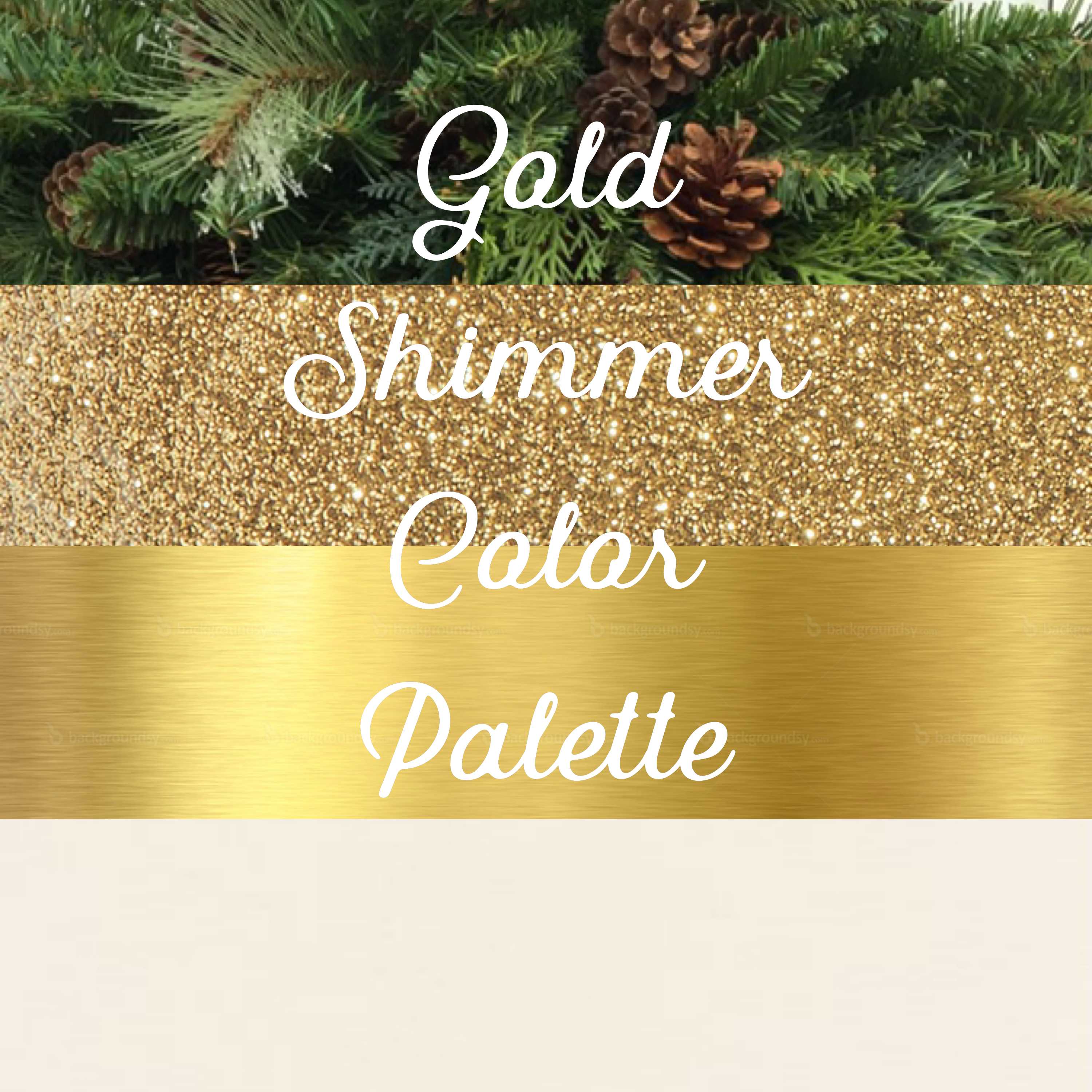 Shimmering Gold Color Palette
75.00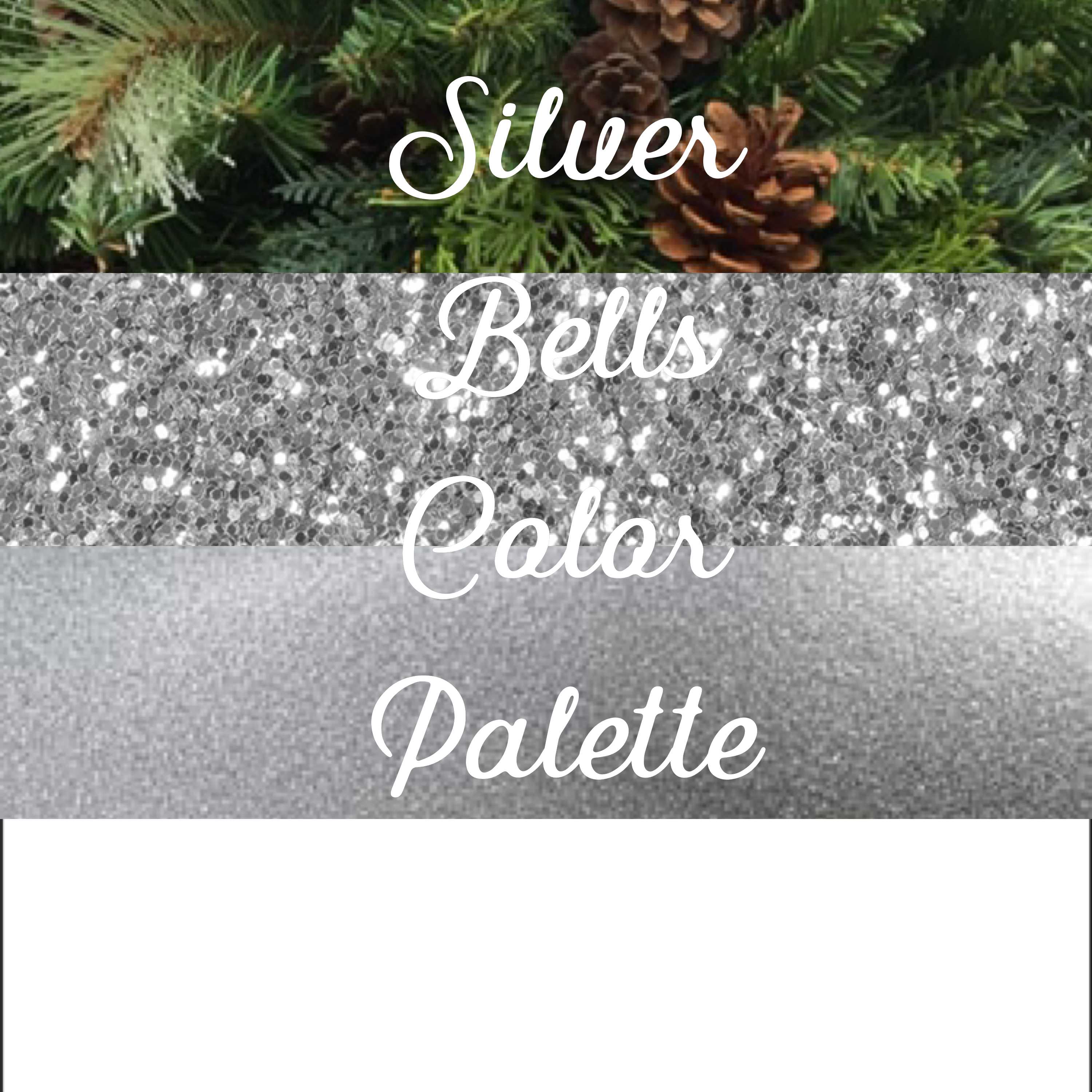 Silver Color Palette
75.00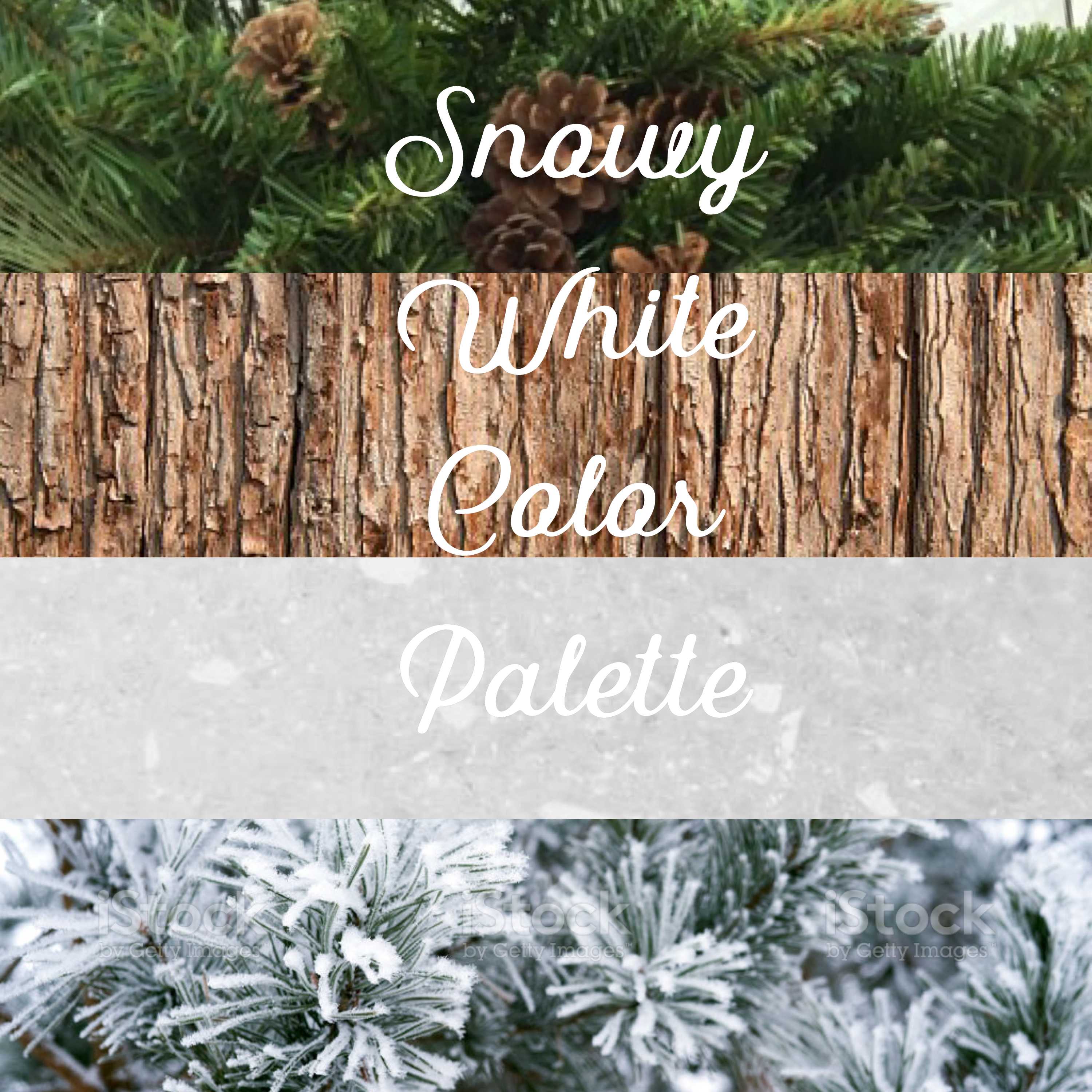 Snowy White Color Palette
75.00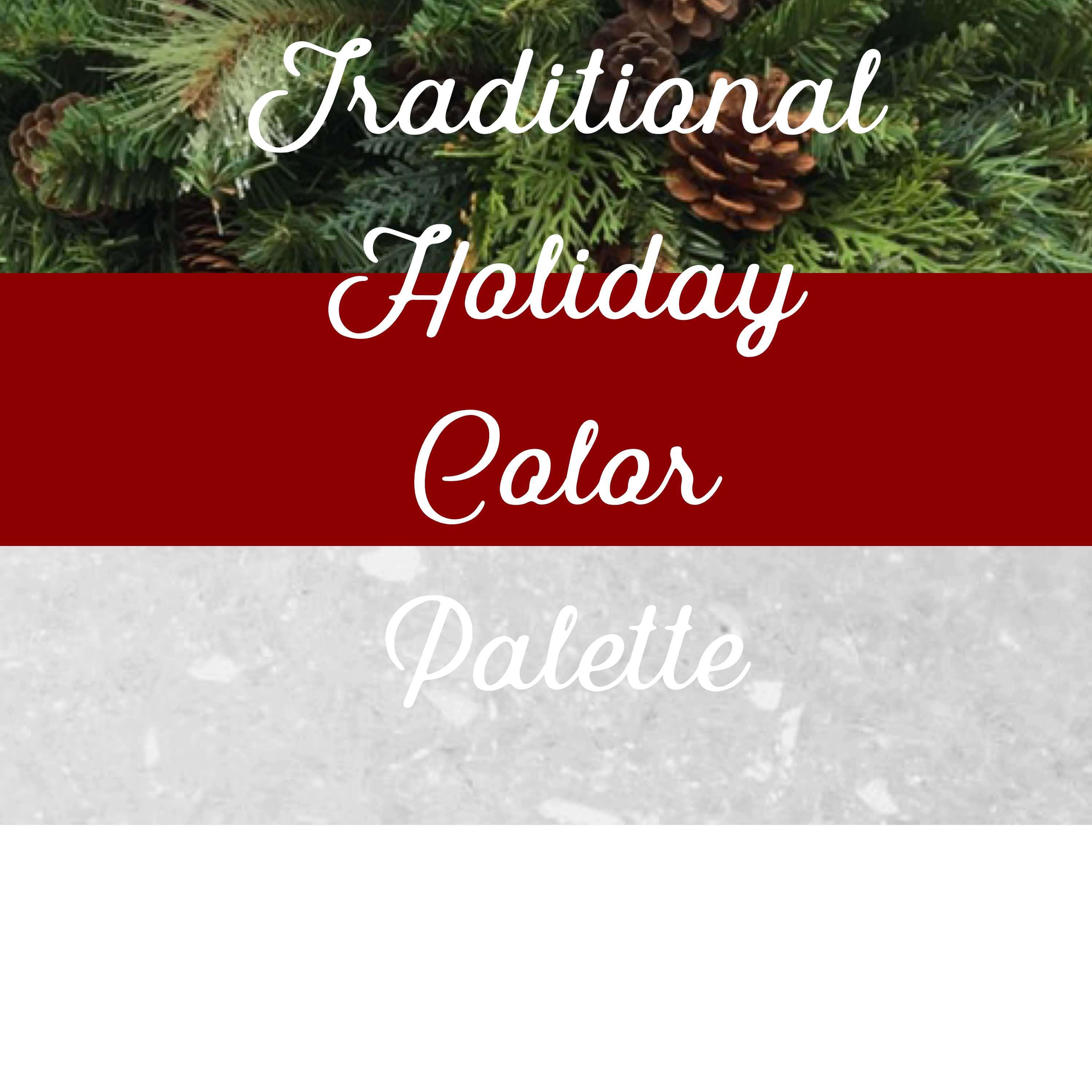 Traditional Holiday Color Palette
75.00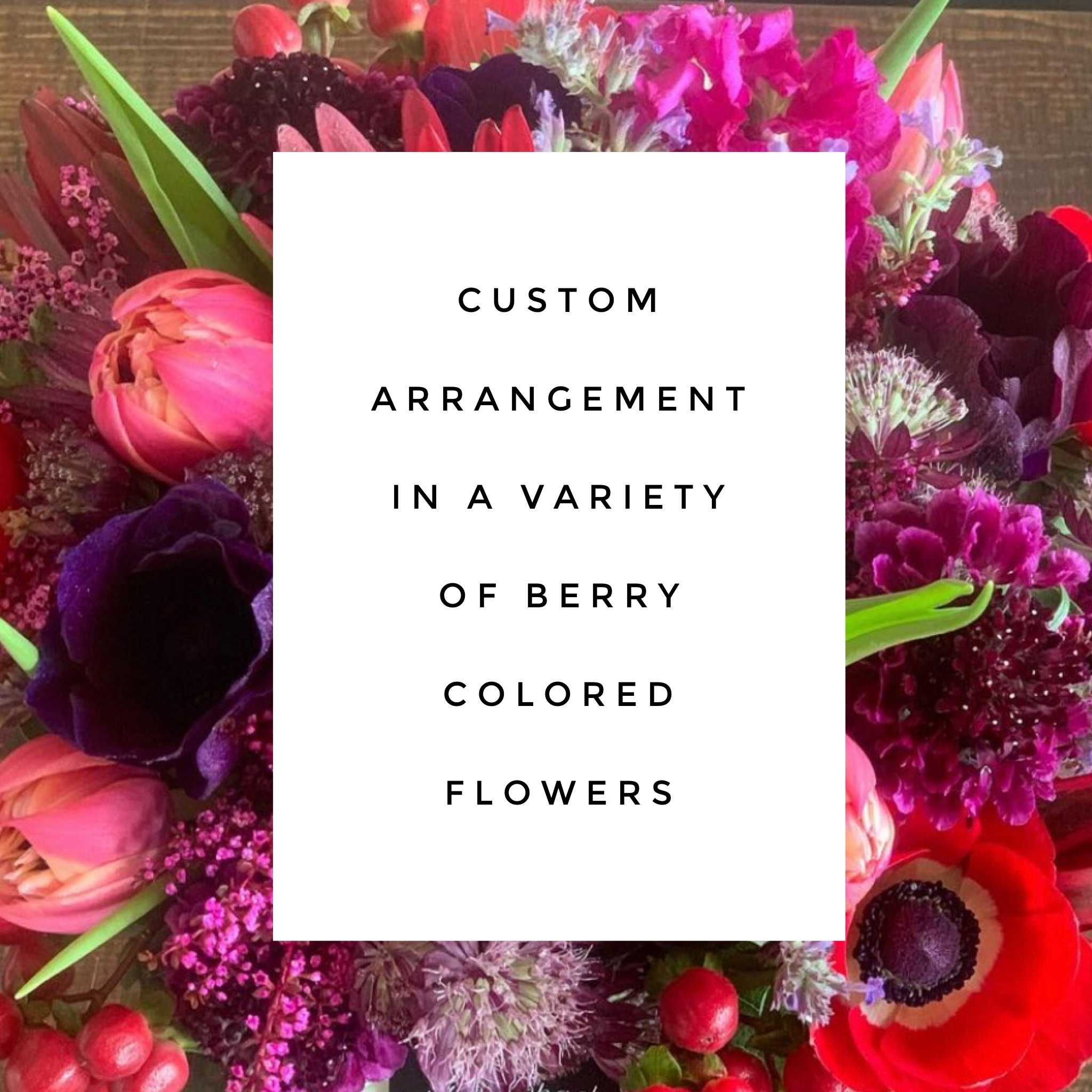 Berry Color Palette
75.00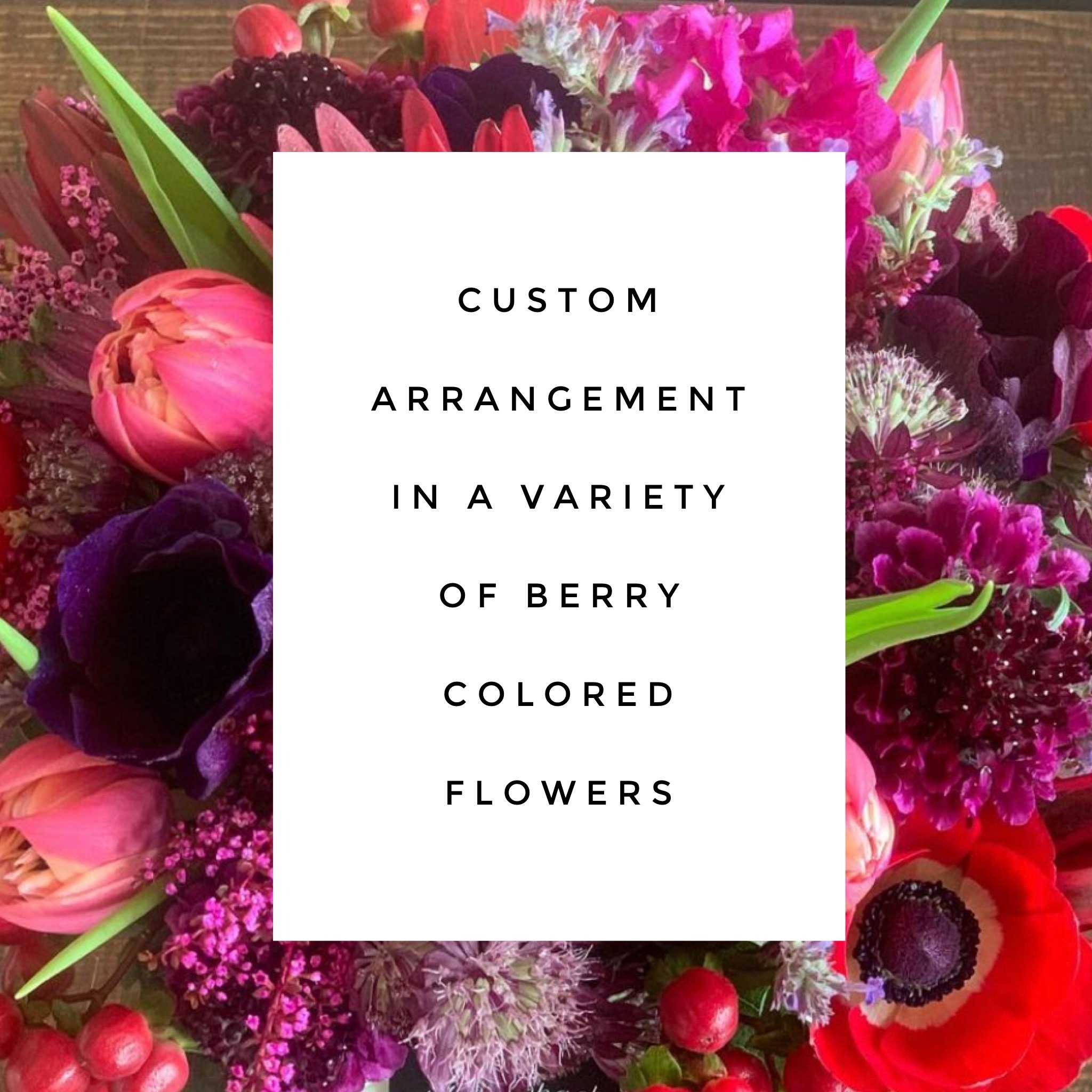 Berry Color Palette Premium Price Points
150.00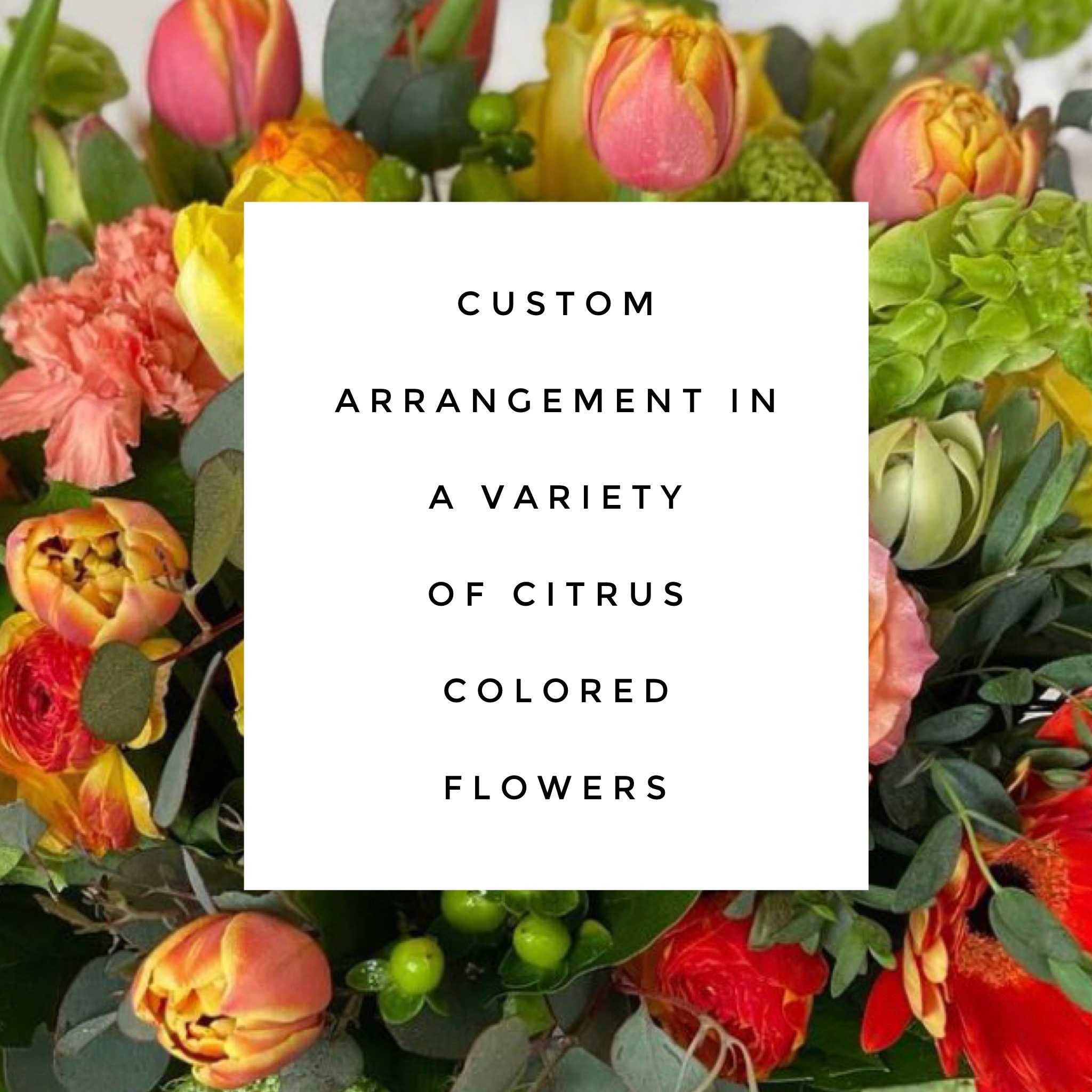 Citrus Color Palette
75.00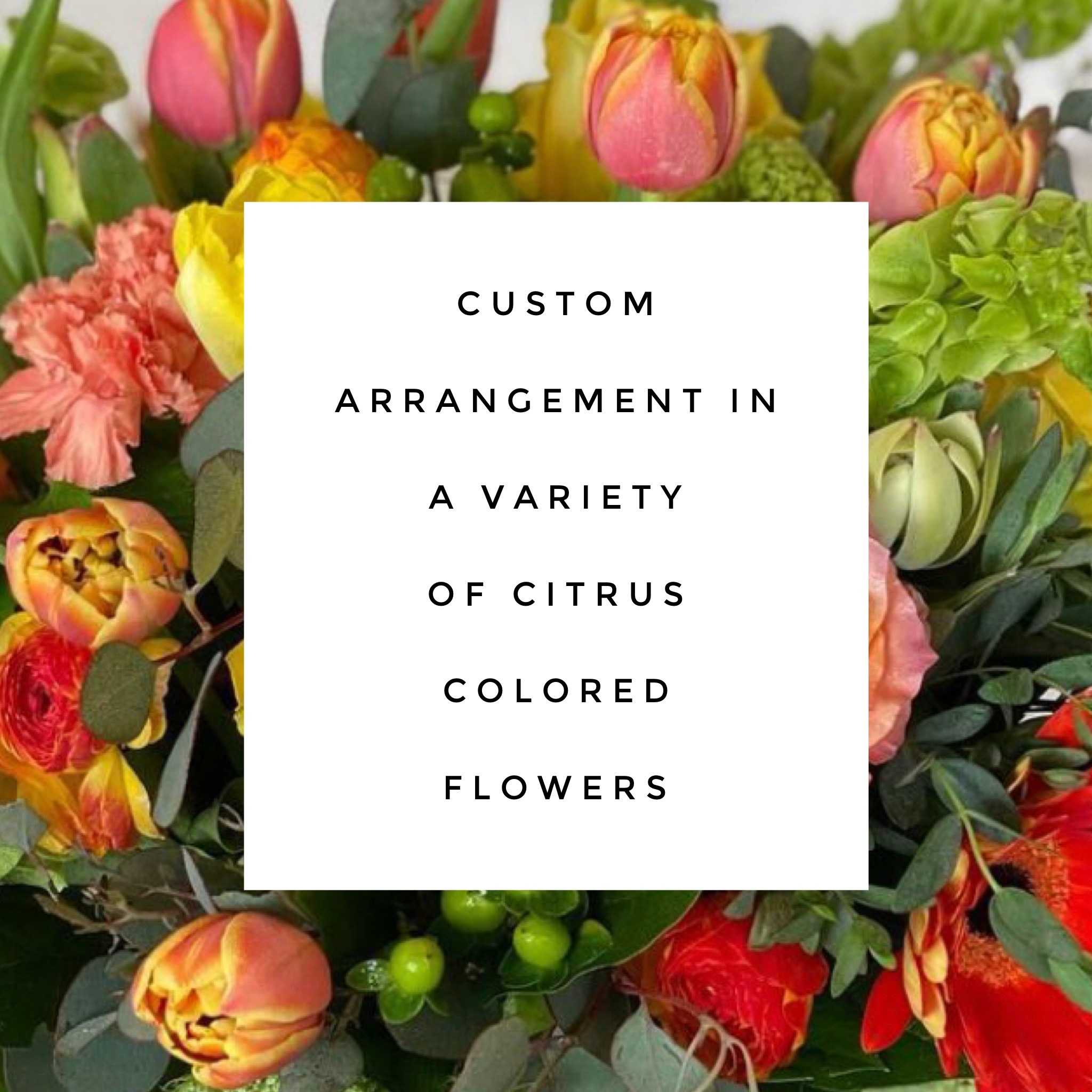 Citrus Color Palette Premium Price Points
150.00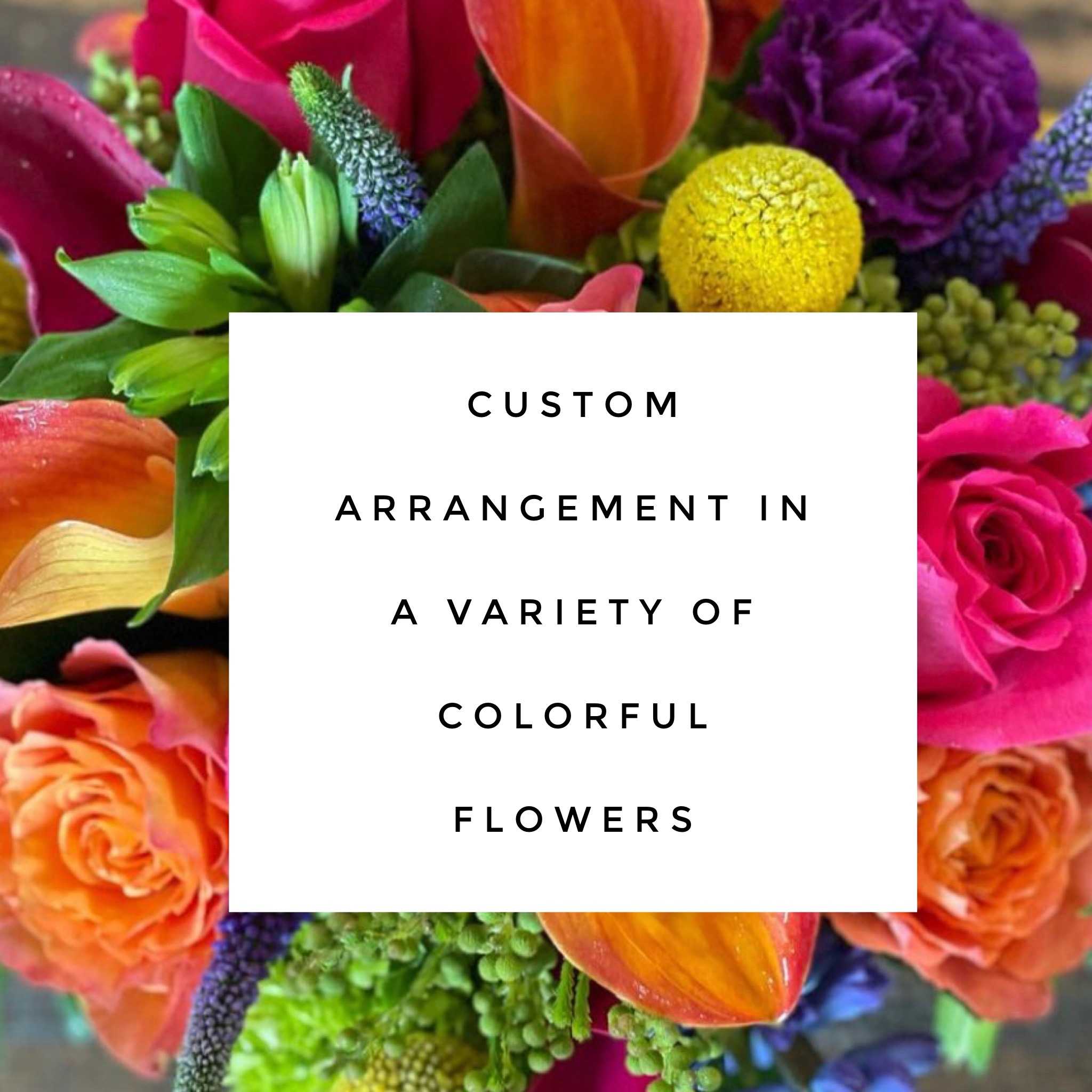 Colorful Color Palette Standard Price Points
75.00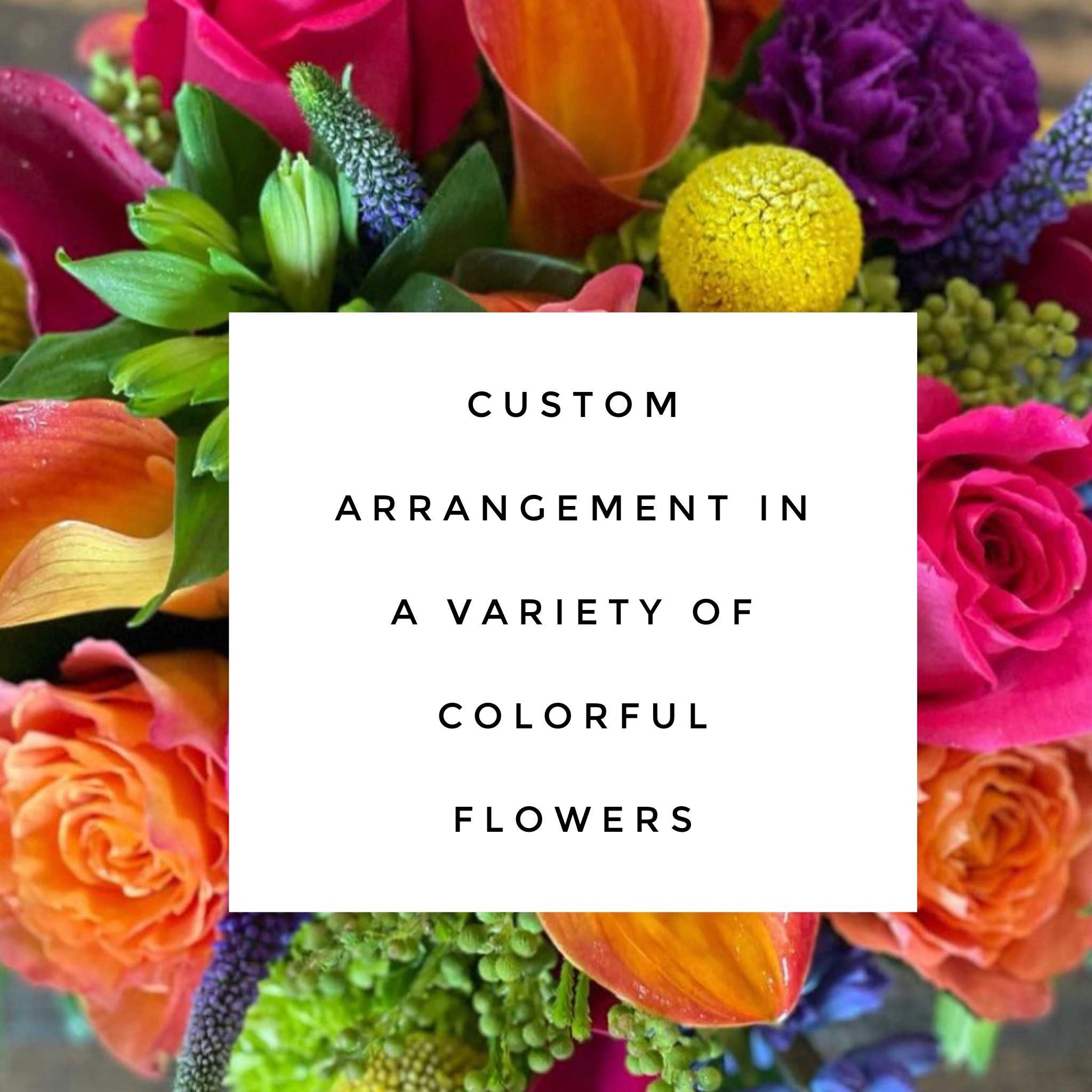 Colorful Color Palette Premium Price Points
150.00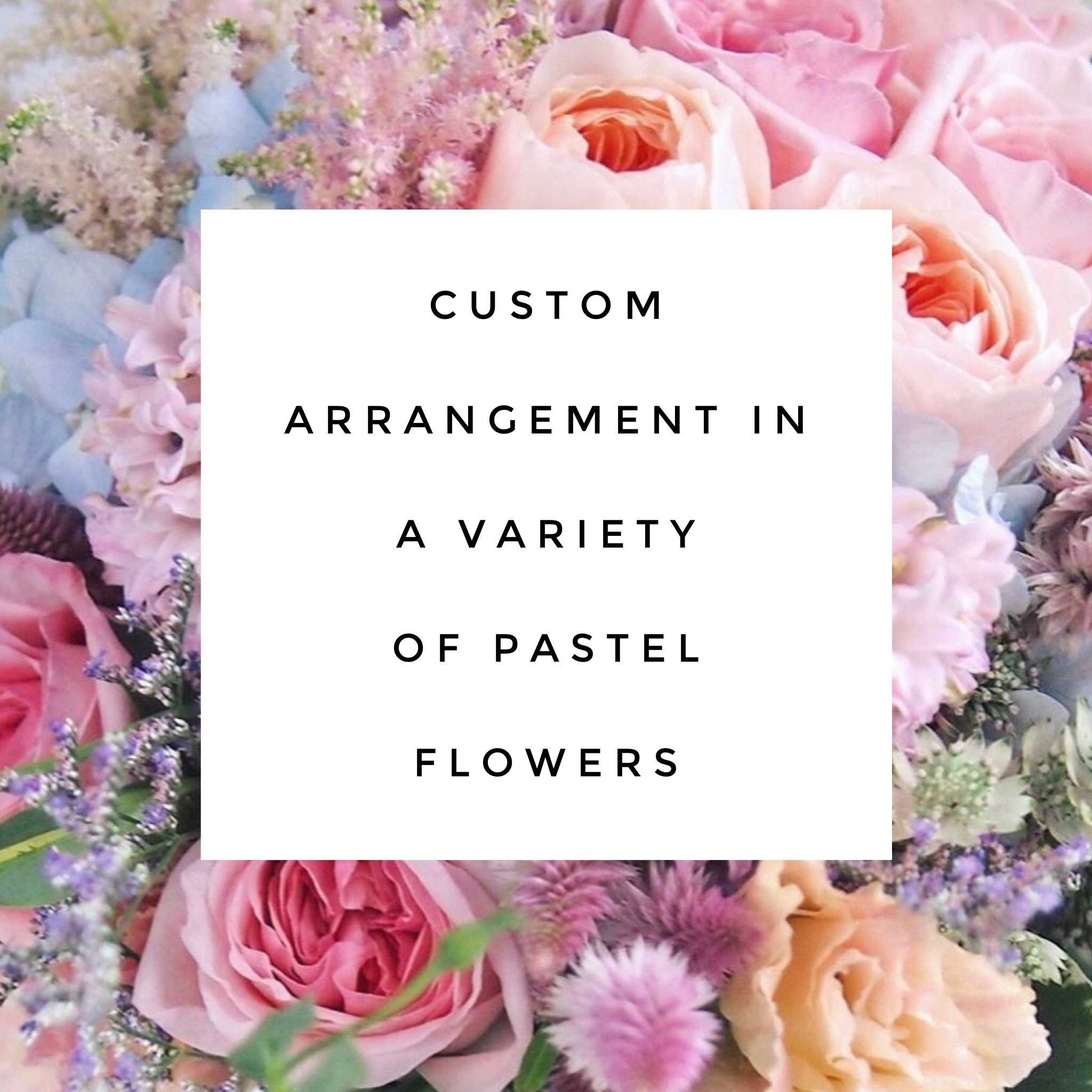 Pastel Color Palette Standard Price Points
75.00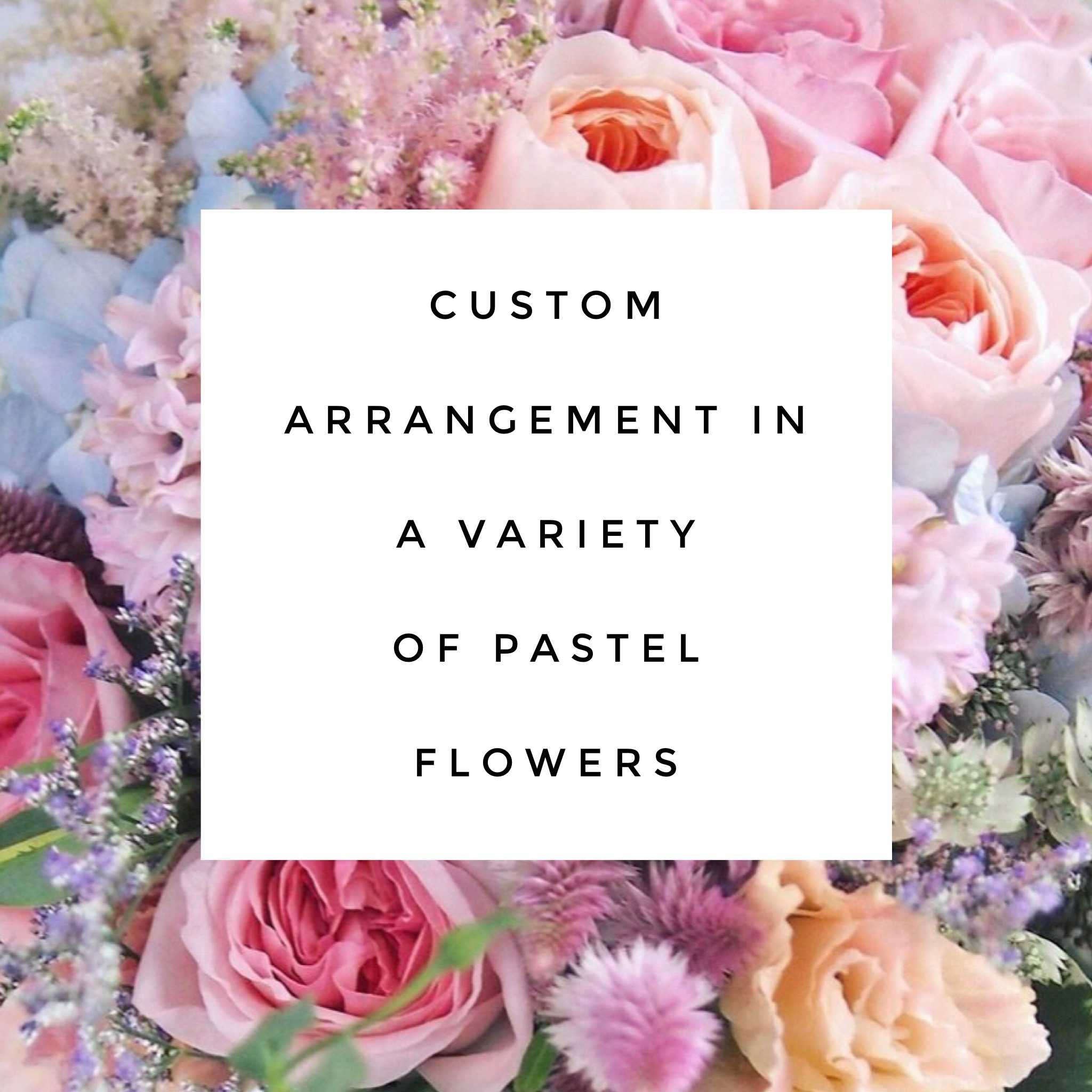 Pastel Color Palette Premium Price Points
150.00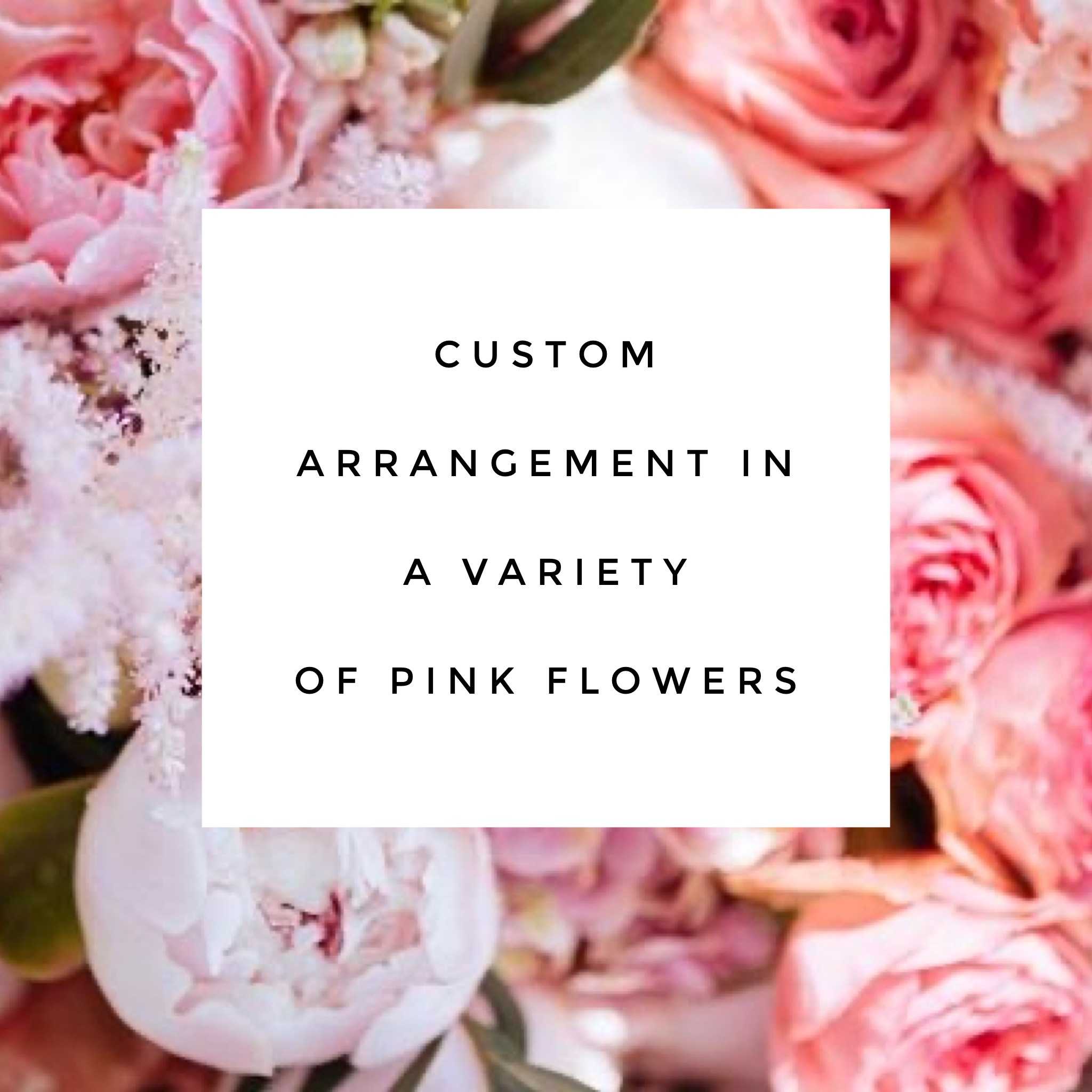 Pink Color Palette Standard Price Points
75.00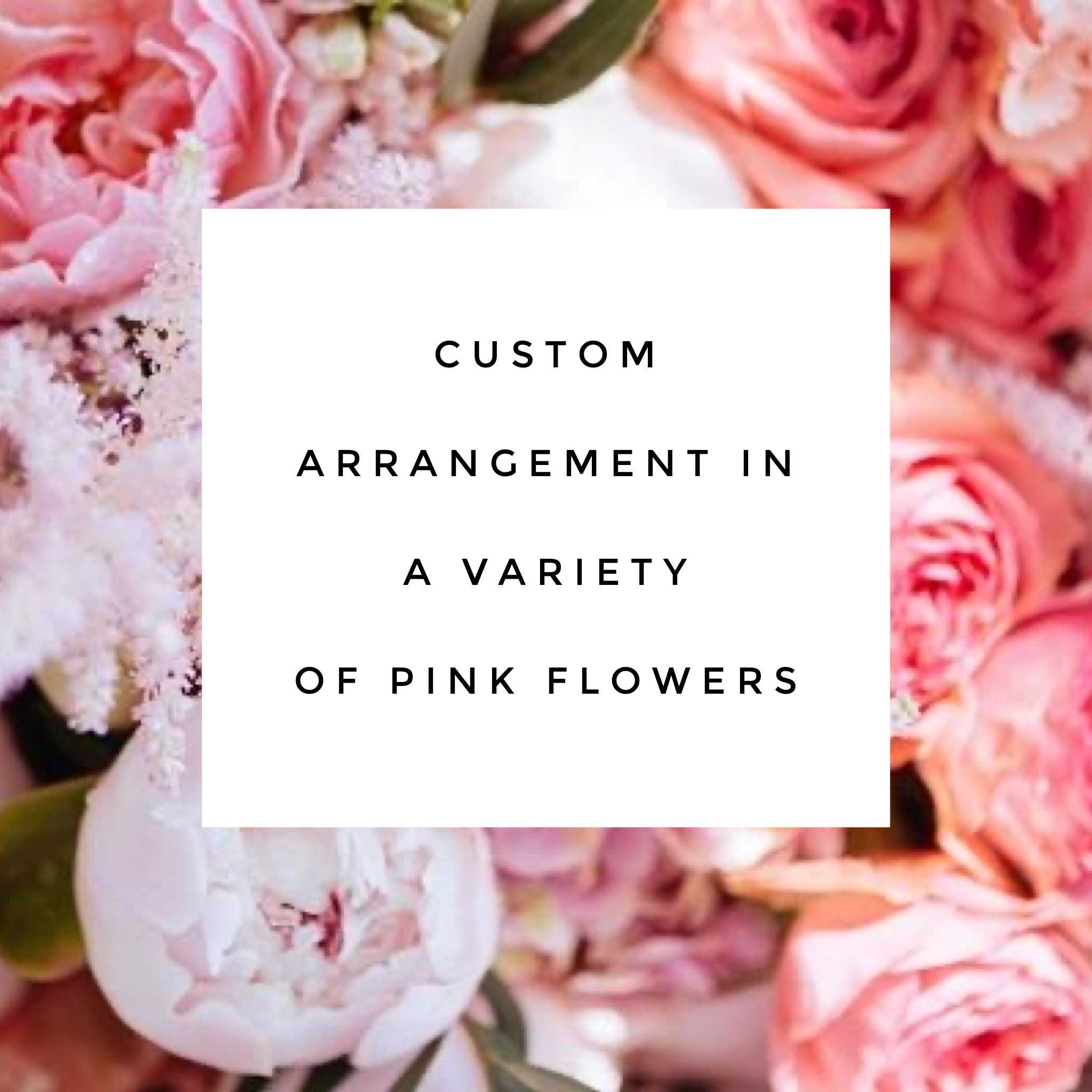 Pink Color Palette Premium Price Points
150.00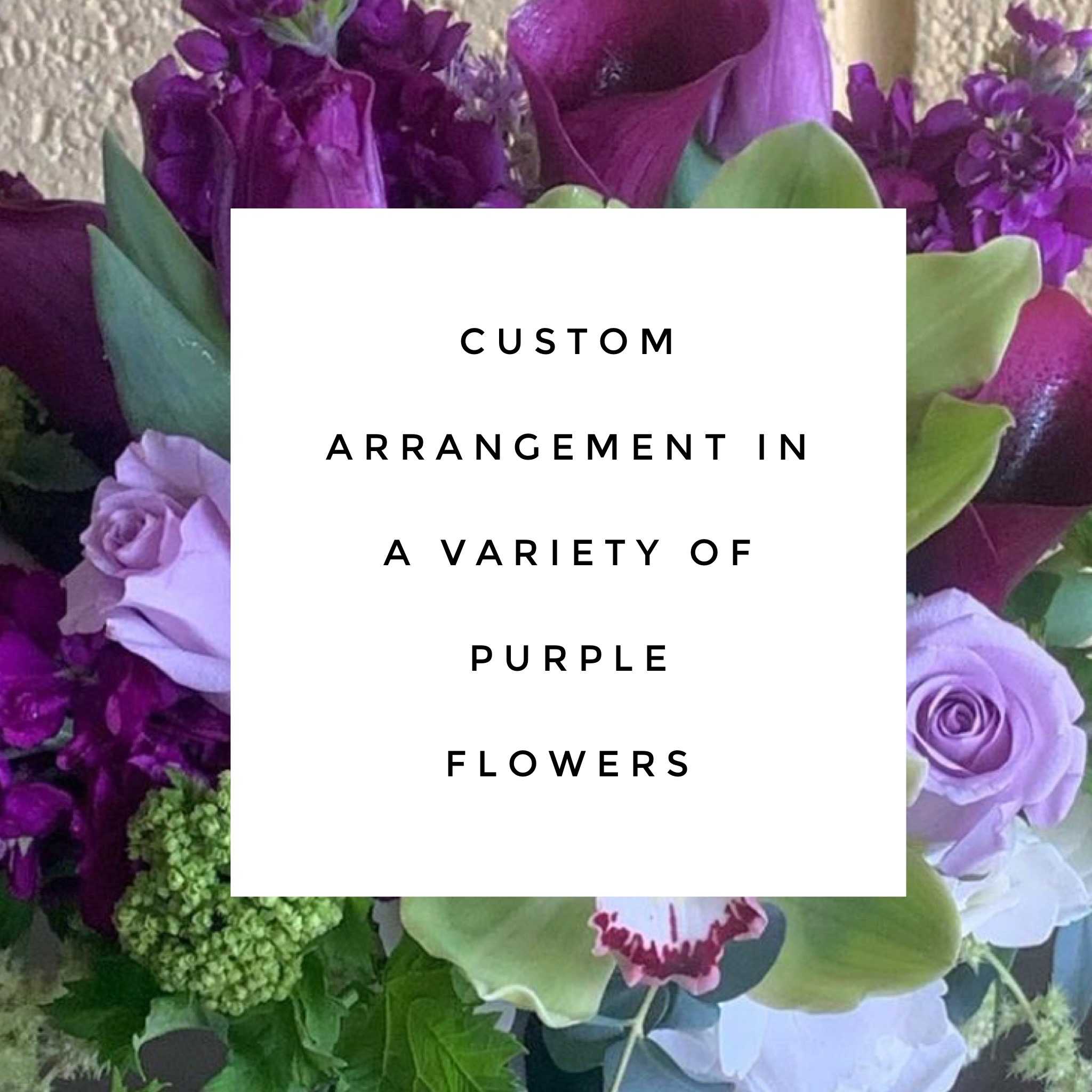 Purple Color Palette Standard Price Points
75.00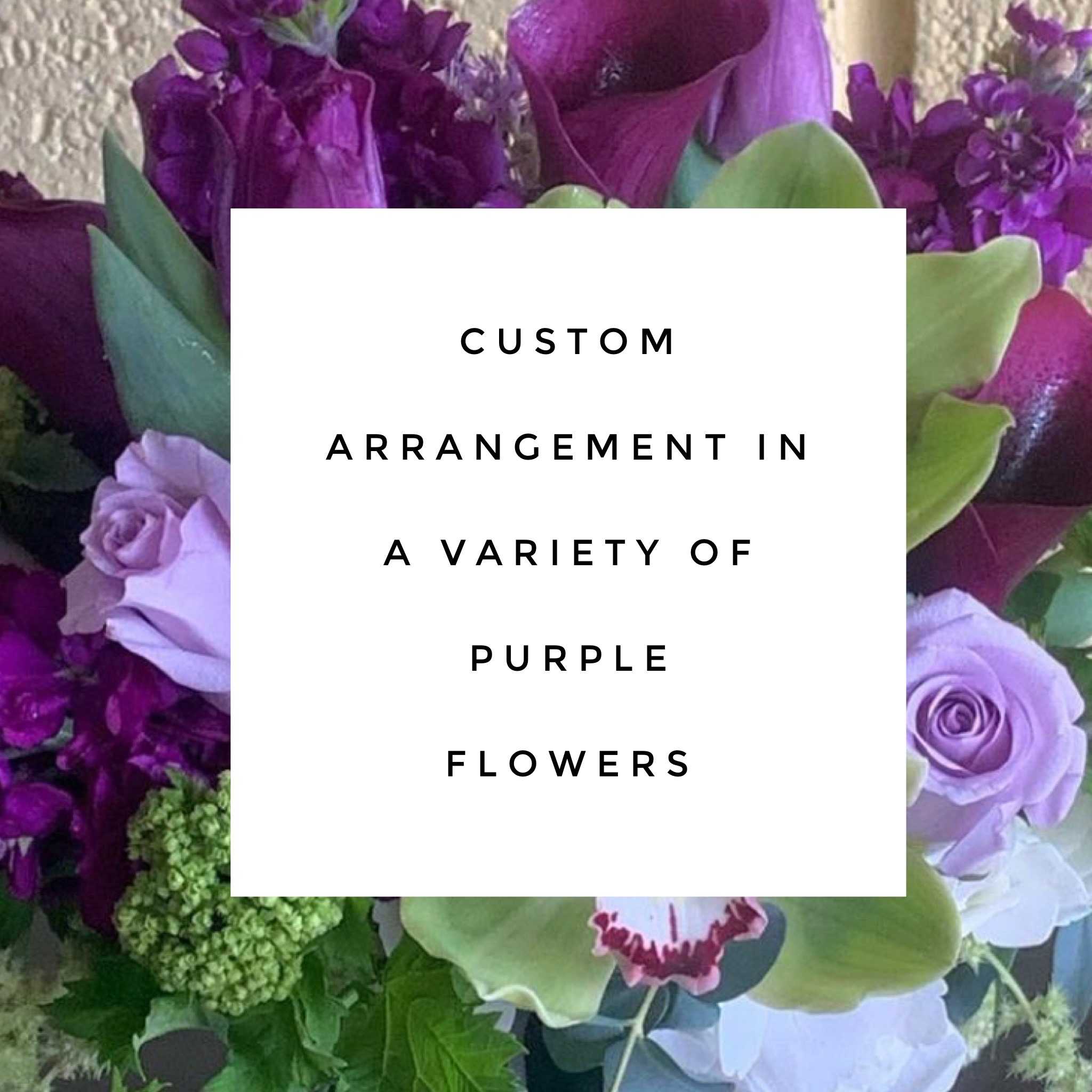 Purple Color Palette Premium Price Points
150.00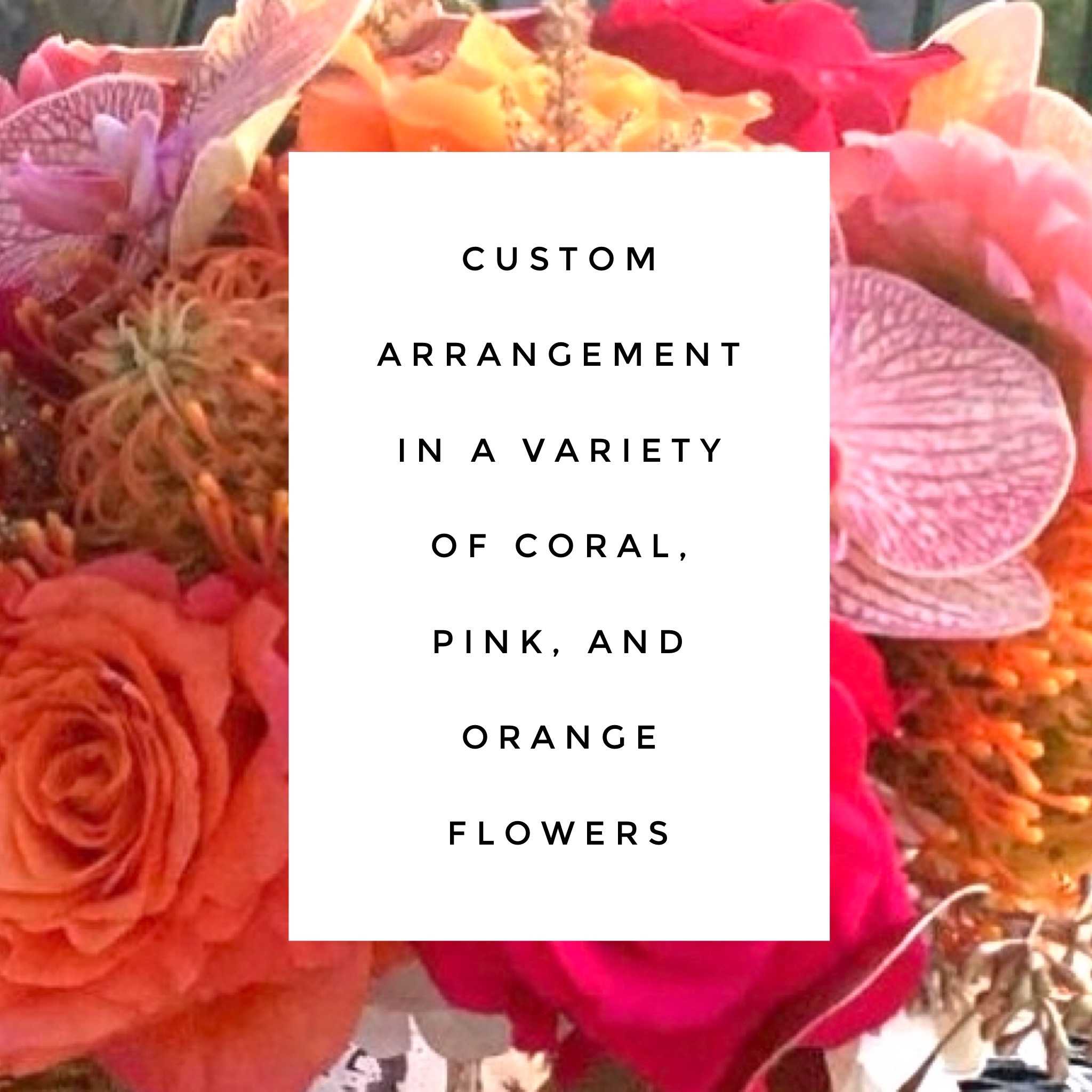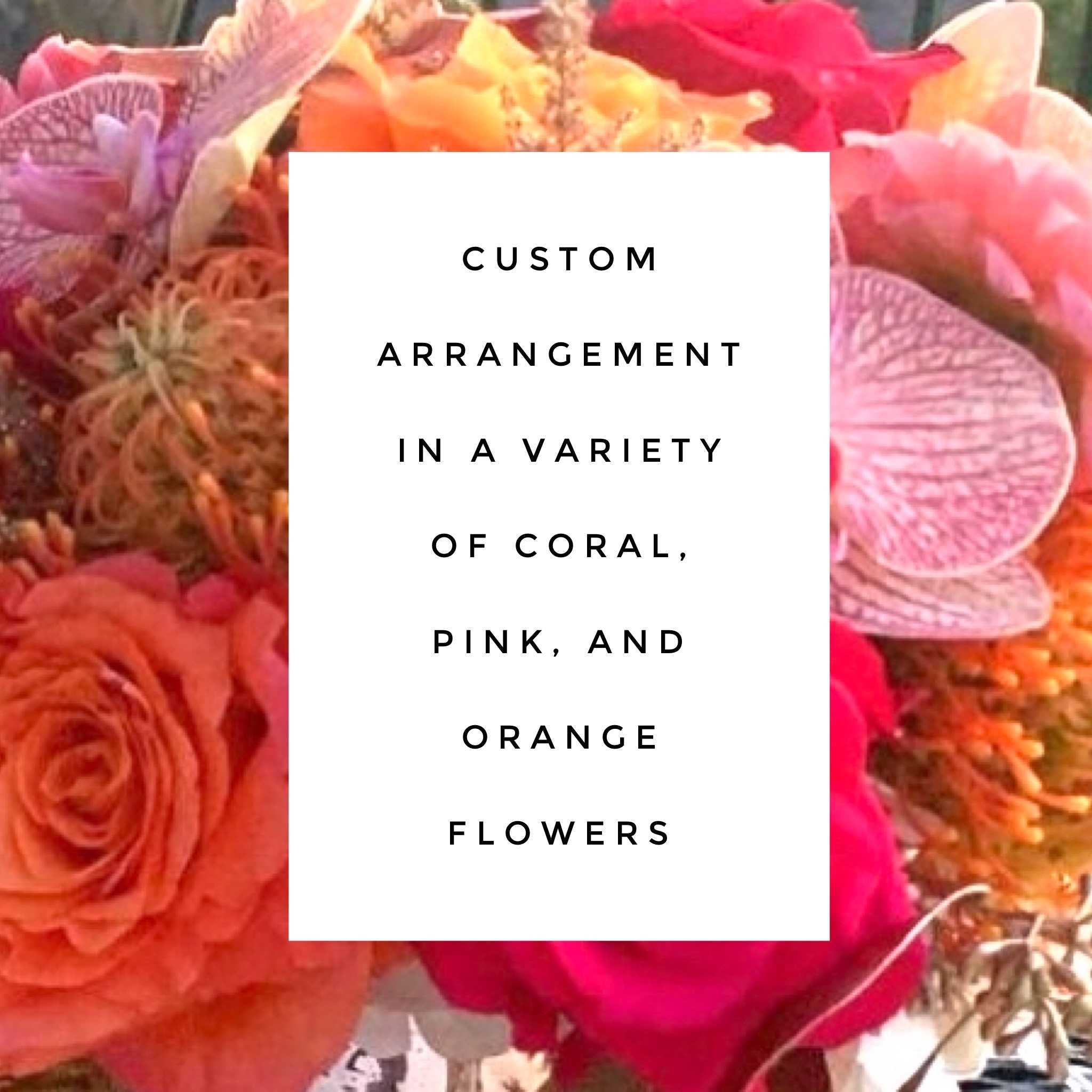 Warm Color Palette
150.00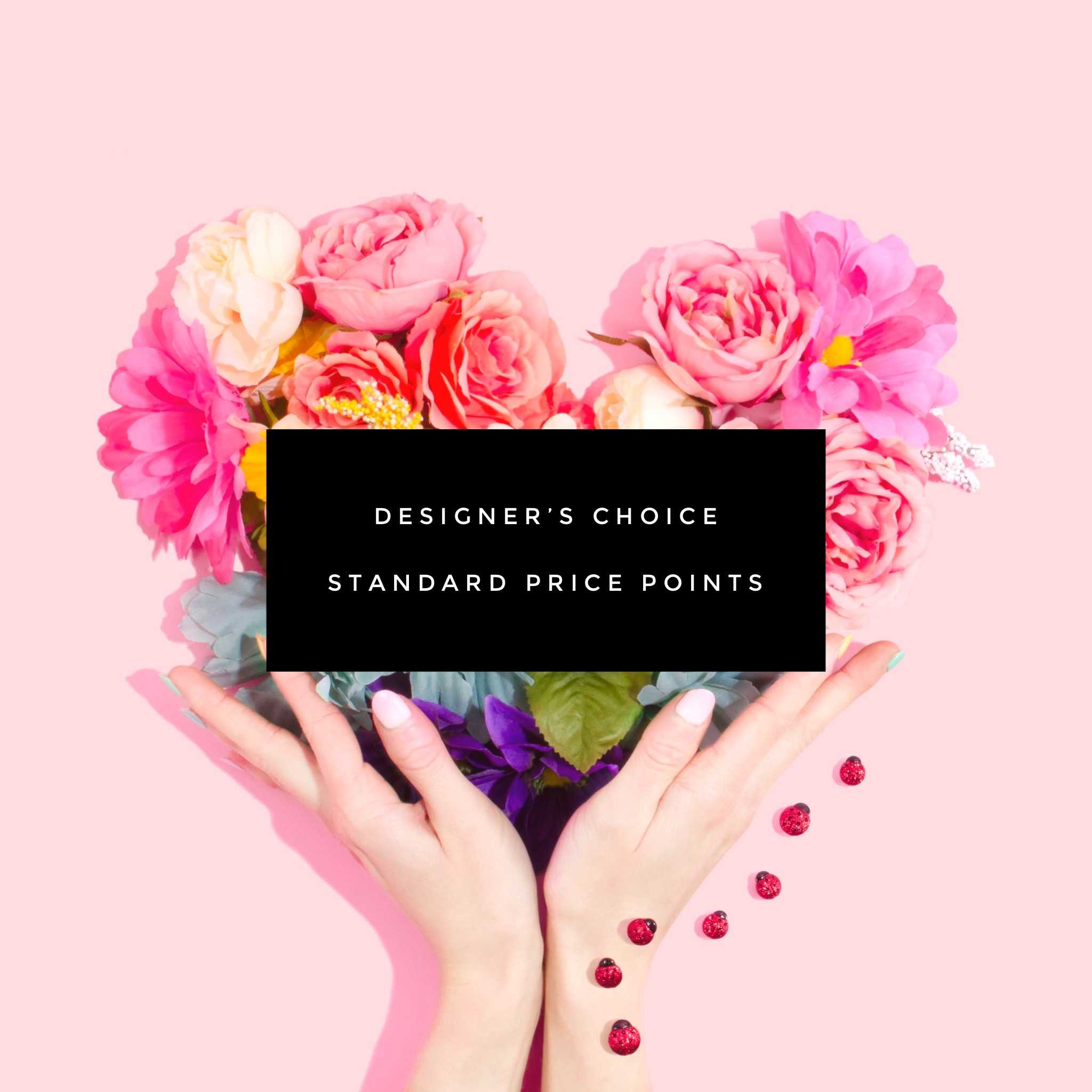 Designer`s Choice Standard Price Points
75.00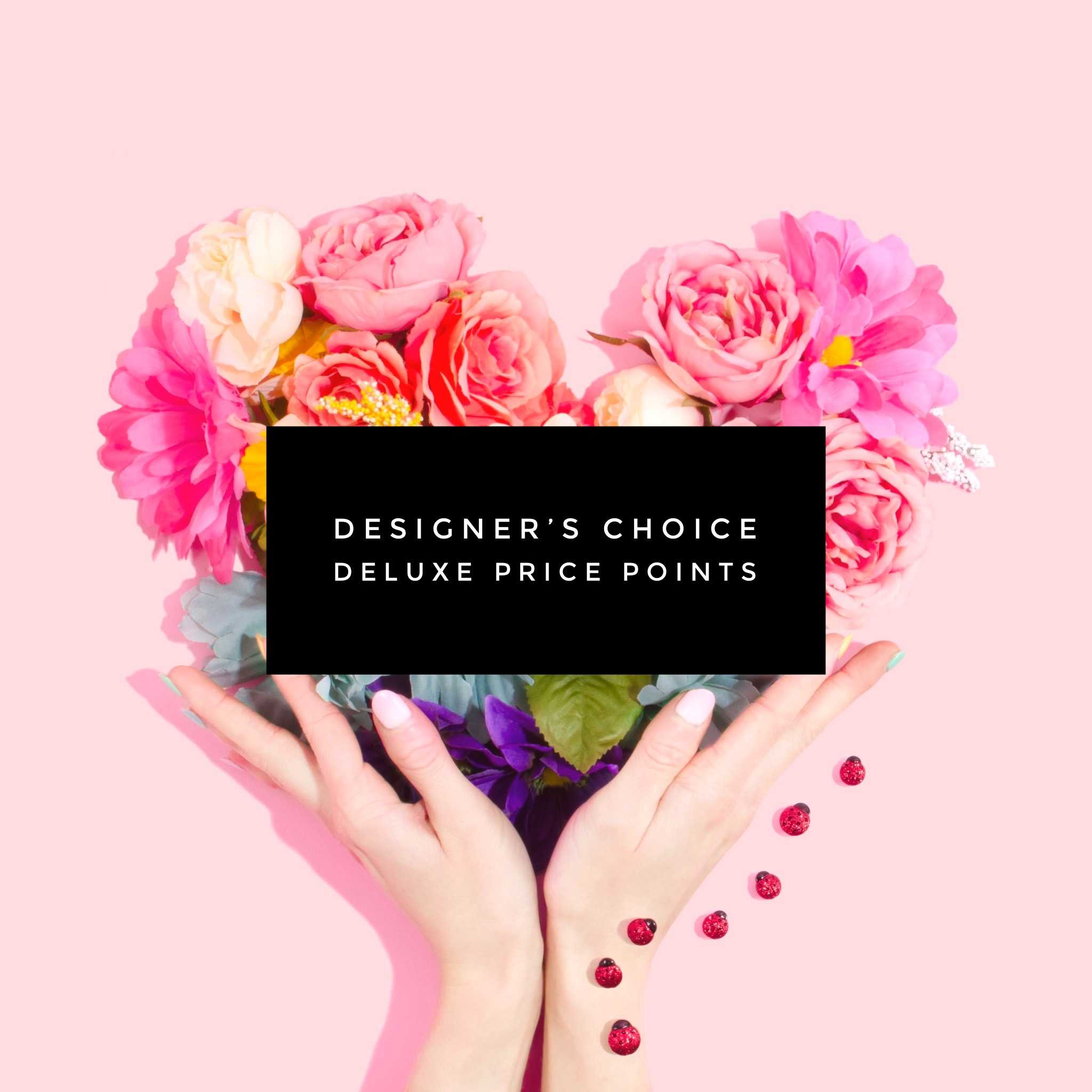 Designer`s Choice Deluxe Price Points
150.00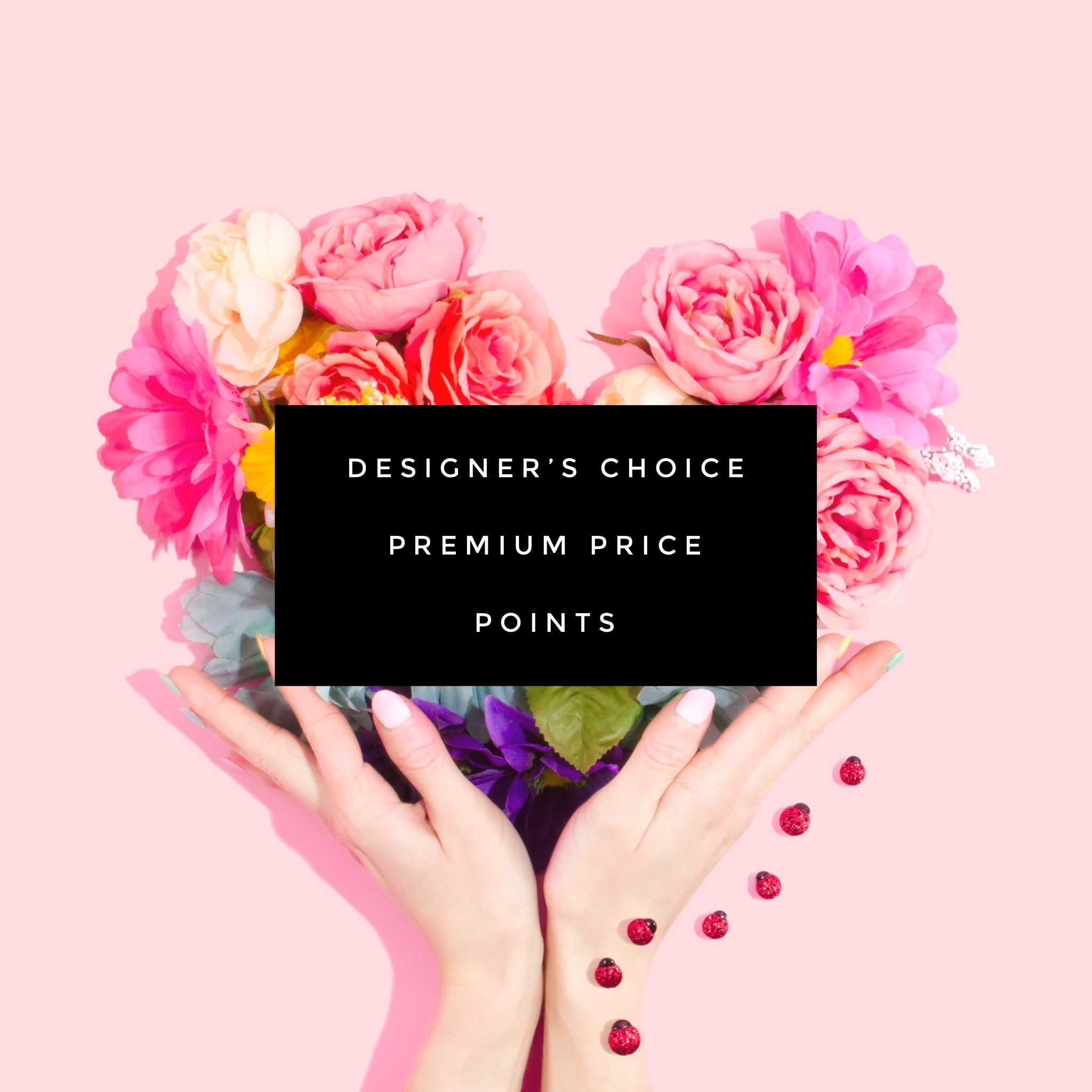 Designer`s Choice Premium Price Points
225.00